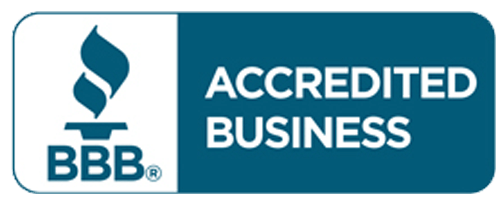 Better Business Bureau is a leader in advancing marketplace trust. It sets high ethics standards for businesses and monitors their behavior based on factors such as number of complaints filed and the number resolved. It also factors in the method companies may have taken to resolve each complain. Accredited businesses essentially must uphold BBB's list of best practices for business behavior towards the public. To be accredited by BBB a business or organization affirms that it meets and will abide by the following standards:
• Build Trust
• Advertise Honestly
• Tell the Truth
• Be Transparent
• Honor Promises
• Be Responsive
• Safeguard Privacy
• Embody Integrity
C2CFSI receives an A according to BBB's rating system.
Click here for more information on the rating report.