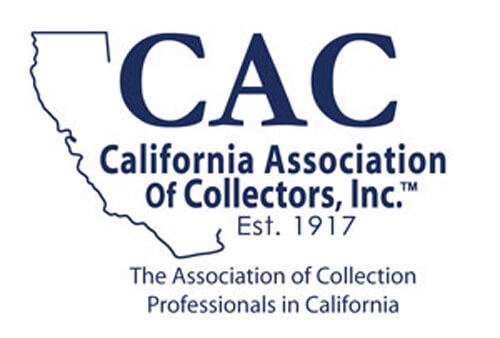 The California Association of Collectors is a platform for credit and collection professional to connect and collaborate with one another. As a member of CAC, C2CFSI is up-to-date with the current legal information concerning collections services.
Furthermore, as shown on their website, the CAC organization strongly values:
• Legislative advocacy
• Leadership development
• Education
• Public relations
• Legal support
• Current trends and hot topics
Click here for more information.