Real Estate Debt Collection Services
In the case of Real Estate Debt Collection, the debtors are tenants. And we all know that Tenants make very difficult debtors. They can be so difficult to deal. That's the main reason many Debt collections agencies refuse to accept Realty collections. But At Coast to Coast Financial Solutions, we read our Client's leases, understand every term, and use them to our advantage. Since we have worked with a lot of tenants for a long while, we know how to get the debts paid on time, and without stress.
We collect debts of a real estate industry nature. These include:
Tenant related debt collections
The problem of a lot of real estate stakeholders and homeowners comes from tenants. Many tenants are known to refuse to pay their rents on time, giving one reason or the other. Some tenants are brazen, refusing to move out of the apartment, yet ignoring the fact that they have to pay their arrears and recent rents. That's where Coast to Coast Financial Solutions come into play. Instead of chasing your tenants from pillar to post, trying to get them to pay up their debts, and spending effort, time and money, while not achieving anything, Coast to Coast Financial Solutions is here for you. All you need to do is discuss with us, and give us a copy of the lease, and you will have the tenant related debts remitted to your account in no time, without stress.
Call us Today 888.877.4700 or fill out the form above for Free Consultation!
Advertising expenses
Our years in the industry have given us the opportunity to craft out innovative means of getting debtors to pay up quickly and without stress. Every method we use is legal but extremely useful. Every Collector with Coast to Coast Financial Solutions is trained to study the situation, and know how to get the debts remitted quickly correctly.
Commissions
A lot of realtors deal with this regularly. After a real estate deal, their commissions agreed upon may not be remitted. Instead of getting angry and threatening to pull down the sky to earth, call Coast to Coast Financial Solutions now.
Commercial and retail leases
Those years we spent in the business of collecting commercial and retail rents from unwilling tenants have taught us that no matter how unwilling a tenant is, Coast to Coast Financial Solutions can get the payment remitted immediately. We've specialized in delinquent rent collection.
Collection Experience
All over the United States, Coast to Coast Financial Solutions is currently the largest landlord debt collection agency that has a high success rate. We have created tools and mechanism to get even the most reluctant tenant to make their payments on time, and every one of them is legal. Where others have failed, we have succeeded.
Dedicated Staff
Coast to Coast Financial Solutions has the best staffers, both experienced and highly trained in the field of debt collections. On our staff are private investigators, attorneys, skip tracers, as well as professional collection agents team. We use the best to get the work done swiftly and without stress.
National Reach
It doesn't matter where your debtor has relocated to, as long as the person is on the face of the earth, we can track him or her down, and get the debts paid in full. And it's possible by our top-notch asset flagging system, as well as nationwide electronic surveillance. Wherever you may be in the United States, we can offer our debt collection services to you.
Our Debt Collection Features
Coast To Coast Financial Solutions offers different debt collection features based on what your needs may be.
FLAT FEE COLLECTION FEATURES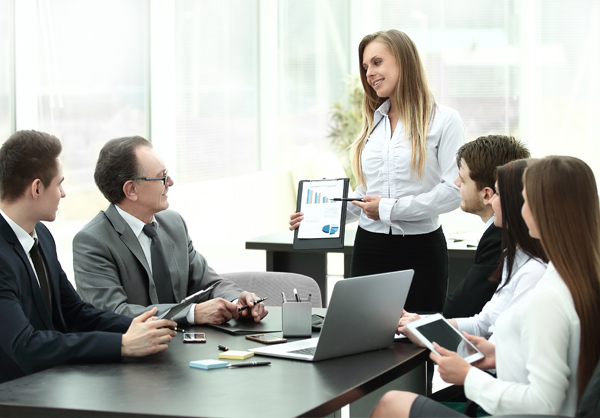 As a debt collection agency that is interested in fully satisfying our clients, Coast to Coast Financial Solutions offers Flat Fee Collection, where our clients- landlords, realtors, and so on- charge a small flat fee. We have designed this package to be effective and affordable. With this package, you don't have to worry about minimums, hidden costs or commissions. Every payment recovered is wired directly to you.
Instant Debtor Placement
Immediately an account is placed in this package, Coast to Coast Financial Solutions directly ships the first letter. If you put an order for a multiple letter package, we will print and send the various messages at regular intervals.
Debtor Direct Payments
In this package, the debtor will pay the creditor without the money has to pass through us. And it doesn't come with any contingency fees or commissions. Whatever amount is due comes to you directly. The only cost that you will bear is a tiny one time fee for each account.
Instant RollOver Feature
If you decide that you want the contingency collection program, your account can quickly be moved swiftly with a mere click of the mouse.
Credit Bureau Reporting
Every account with us has to be logged with the main credit bureaus, as required by law.
CONTINGENCY COLLECTION FEATURES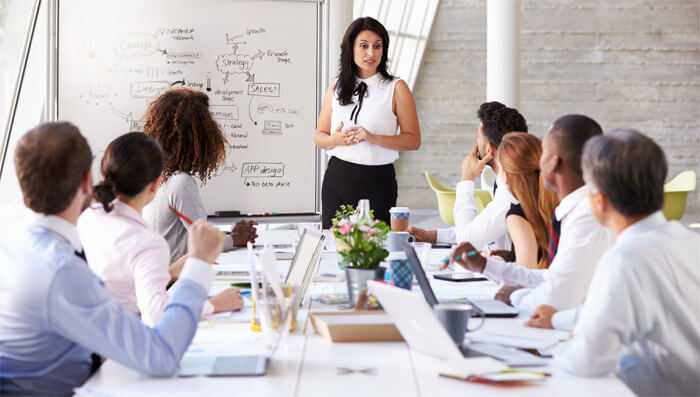 Since we understand how vital debt collection is, Coast to Coast Financial Solutions is here with a more aggressive option, the contingency collection options. Both the Flat Fee Collection Services and Contingency Collection Features can be used together to avail you with more extensive options. It comes with zero financial risks because we can only be paid a percentage when we make collections.
Electronic Surveillance
Under this program, we can mount electronic surveillance on debtors, no matter where they may be in the country.
Legal Documentation
Sometimes, debt collection may not be accessible as the debtor is unable or reluctant to pay. It has made a lot of debt collection agencies falter. At Coast to Coast Financial Solutions, we make use of skilled debt collection attorneys to ensure that your debts recovered, no matter what.
Let's Get Started Today Real Estate debt Collection with Coast to Coast Financial Solutions
Instead of spending the time you should have spent on advancing your business on chasing debtors, why not use the best in Real Estate Debt collection services , Coast to Coast Financial Solutions to have your debts recovered. Every mechanism we use is legal, and polite to your debtors. We brag of two things, efficiency and affordability.
Call us Today 888.877.4700 or fill out the form above for Free Consultation!