Education Collection for student loan recovery isn't like the recovery process of other consumer loan recovery. Student loan collection has unique challenges that require special attention with an approach to default management. The recovery process needs to be compassionate, yet professional, offering support to assist the student in resolving their financial obligations. This niche requires the collection process to be 100% compliant with regulatory policies and protocol, yet we must ensure to have a successful recovery.
The Different Services We Offer for Student Loan Collection
A strong student loan collection requires the collection services to have a secure infrastructure with a professional organization, especially where there are several call centers. The loan recovery process provided should be top-notch with a fine-tuned loan recovery method designed for the education industry specifically.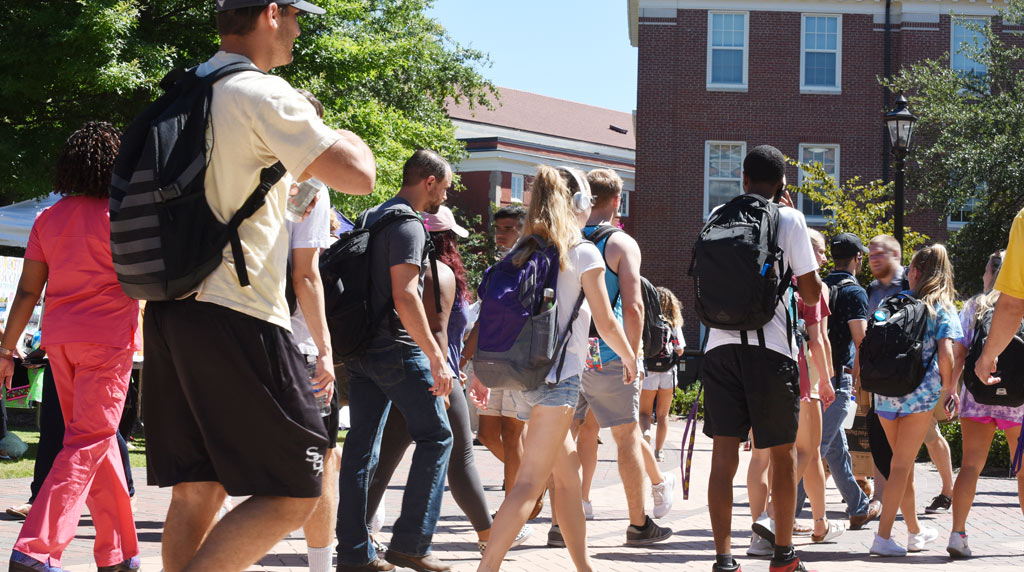 These are the factors that Coast to Coast Financial Solutions is known for in this industry. Our reputation is competitive with a professional approach, starting with the early-stage of delinquency to find an account resolution that is comfortable for the student and a win for our clients. We provide wide-ranging accounts receivable solutions for a variety of education collection processes in different shapes and sizes.
We have combined unique expertise in student loan collection with data-driven accounts receivable capabilities that provide our clients with a comprehensive debt recovery process. Our collection strategy is customized for each institution we service to provide them an optimized rate performance for default loan recovery.
We Use A Personalized Approach with the Latest Technology
Coast to Coast Financial Solutions offers our clients a unique data-driven collection service that has achieved more positive outcomes than our competitors with default prevention and loan recovery. With our service centers utilizing leading-edge technologies that give us the leverage needed to counsel students the importance of repaying their debts. It also provides us the ability to provide our clients with the following:
Help our clients manage and cure accounts before the loan enters default status
Provide outreach programs that are empathetic to students while providing a way to track and measure our client's education collection processes
Provide unique Collection Services that influence loan repayment performance
Provide our clients with quality monitoring with voice analytics that ensures students have a positive experience with our collection services
Delivery models that are flexible and scalable allow us to offer our clients several options to meet their needs and requirements while adhering to all regulations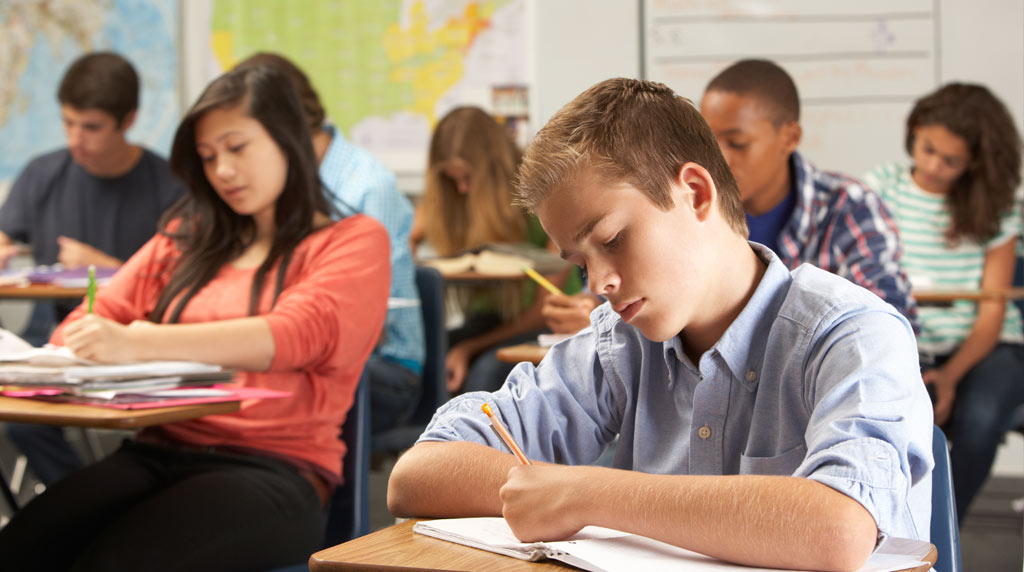 Our Two Collection Models
» Flat Fee Collection

With different delivery models available, Coast to Coast Financial Solutions will customize a plan that suits your needs now. Like our flat fee collections will increase your cash flow immediately, and you can retain your customer base. We take that expense out that education institutions avoid like working with the average collection agency. With our flat fee collections service, you get to keep more of your money and time.

We offer a collection program that is the best in this industry because we go beyond the initial letter. Our team is experienced accounts receivable collectors that are thoroughly trained in our methods, and every payment we collect in our loan recovery process is directed to you, taking away that waiting period. With our flat fee program, we customize your fee structure, not the flat 50% fee that our competitor's charge. You get more of your own money with Coast to Coast Financial Solutions than with any of our competitors.

» Contingency Collection Plan

Our unique Contingency Collection Plan relieves you of any risk. You get all the same features of our professional collection services for the cost of an agreed-upon percentage of the amount we obtain with our student loan collection process. This method keeps us accountable to you with loyalty to your brand, and if we do not succeed in collecting, there is no cost to you.

We understand the desire to avoid paying a high percentage for collecting money that is yours to start with, that is why we have designed this unique percentage system, making us an excellent company to work with for your student loan collections. Each of our collection staff will give your account the effort needed and the time necessary that will get all the funds due to your institution.
We Have Been in Your Position
Coast to Coast Financial Solutions realizes that education collection isn't like other collections, and we hire and train only the best in this industry that appreciates this unique business. The employees we have working your account will provide you the best possible attention, care, and support to accomplish successful loan recovery results of value.
As a company, each member of our staff appreciates that humans are only part of the equation in the education recovery of student loan collections. To that end, we give each person hired in-depth training before they are assigned any accounts, including training on the latest technology available to provide top-notch collection services with a high loan recovery rate.
We Have Been In Their Position Too
There is a fine line between compassion with student loan collection and success with collection services, but we have found that balance with great success. It is rare to find an education collection service that can be the friend on one end and successfully walk away with completed loan recovery, but it can be done, with the right company.
It takes a level of compassion and understanding to work with a student or former student. The struggles in day-to-day living can side-track a person quickly. With an understanding mindset, a successful student loan collection company can befriend the student, guide the student, and work with them so that the loan originator is repaid in full. Then, the student can move on with their lives without worry about other collection services calling.
Coast to Coast Financial Solutions helps hard-working professionals everywhere take charge and get the money owed to them with a proven Student Loan Collection Agency.