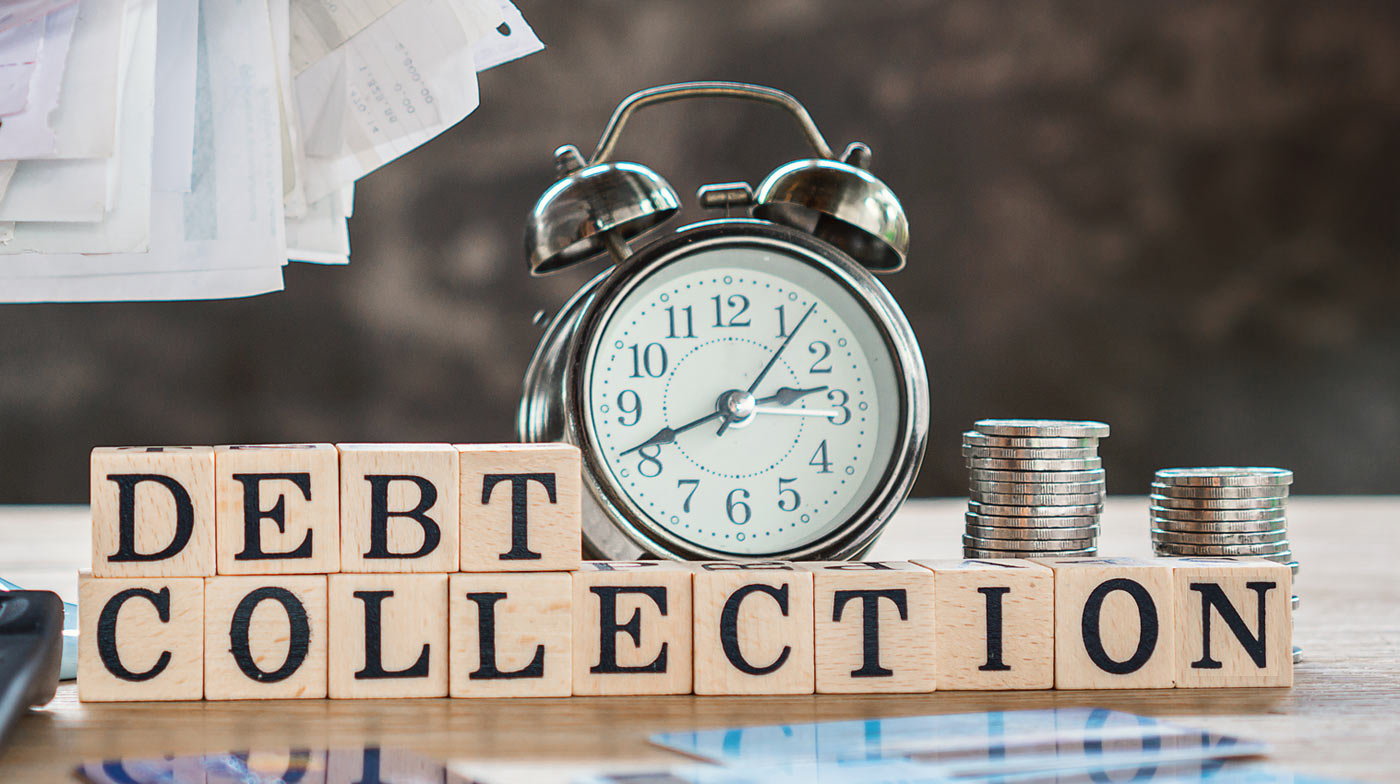 Maintaining a healthy cash flow isn't solely about selling products or providing services- it's also about ensuring that payments arrive promptly. Unfortunately, not all customers fulfill their financial obligations, leaving businesses with unpaid invoices.
This is when you need a professional debt collection agency or debt collector that can help you minimize delinquent customers. For instance, Coast to Coast Financial Solutions is a seasoned player in the field and understands the intricacies of dealing with delinquent payments. Let's plunge into the details to learn more about effective strategies for recognizing warning signs, preventing customer non-payment, and the advantages of partnering with a debt collection agency to handle such challenges.
Warning Signs to Look Out for That a Customer is Not Going to Pay
Cultivating a keen eye for subtle cues can be instrumental in spotting potential payment issues. Here are some indicators that might raise red flags:
» Breakdown in Communication
A sudden silence from a customer regarding payment inquiries can signify their intention to evade payment, making it crucial to deal with delinquent payments early on.
» Constant Payment Delays
Persistent requests for extensions or repeated delays in payment may indicate financial distress or a lack of willingness to meet obligations. Recognizing these warning signs of customer non-payment is essential whether you're a startup or an established business.
» Changes in Order Patterns
If an established customer significantly reduces the volume or value of their orders without a valid explanation, know that it could be a sign of financial instability. A pattern like this requires measures to minimize delinquent customers.
» Excuses and Disputes
Frequent and unwarranted disputes raised by a customer, especially those unrelated to the product or service quality, might be tactics to delay payment. Identifying such signs is crucial for dealing with delinquent payments effectively.
» Drastic Changes in Behavior
Customers who previously settled payments punctually but now exhibit erratic behavior might grapple with internal financial challenges. You need to spot these changes to address the issue and take steps to prevent unpaid customers.
» Refusal to Provide Information
Uncooperative behavior, like withholding updated contact information or financial details, could suggest a deliberate effort to dodge payment. Such signs necessitate vigilant measures to minimize delinquent customers.
How to Prevent Customer Payment Delinquencies
Keep in mind that prevention is critical when it comes to minimizing the impact of unpaid invoices. We have outlined a few strategies you can implement to reduce the risk of delinquent payments.
» Clear Terms and Conditions
Establish well-defined payment terms and conditions upfront, ensuring customers acknowledge and consent to them before initiating transactions. This proactive step helps prevent unpaid customers.
» Credit Checks
Before extending credit, conduct thorough credit assessments to evaluate a customer's financial stability and history of timely payments. This can go a long way in dealing with delinquent payments.
» Deposit or Partial Payments
Request a deposit or partial payment before fulfilling orders to secure a portion of the cost in advance. This helps prevent unpaid customers by ensuring a commitment to pay.
» Automated Reminders
Deploy automated payment reminders close to due dates, offering gentle nudges encouraging customers to make timely payments. These reminders play a role in dealing with delinquent payments.
» Incentivized Early Payments
Introduce discounts or incentives for customers who settle their invoices before the due date, motivating prompt payments and helping prevent unpaid customers.
» Regular Account Reviews
Periodically review customer accounts to identify irregular patterns or behavioral changes that might signal potential payment problems. This practice contributes to dealing with delinquent payments efficiently.
Benefits of Hiring a Debt Collection Agency
When preventive efforts fall short, you should consider hiring the services of a professional debt collection agency to get essential relief. By counting on a debt collector, you can get the following benefits:
Expertise: Debt collection agencies specialize in recovering outstanding payments, leveraging their experience and resources to tackle intricate situations, effectively dealing with delinquent payments.
Time and Resources: Outsourcing debt collection frees your business from the time and effort required for recovery, enabling a focus on core operations while the debt collector handles the complications.
Legal Compliance: Reputable collection agencies are well-versed in debt collection laws and regulations. This ensures a compliant and ethical recovery process that aligns with the concept of a debt collection agency near me.
Higher Recovery Rates: Collection agencies employ established techniques that enhance the likelihood of successfully reclaiming owed funds. This professional touch can significantly contribute to dealing with delinquent payments effectively.
Preservation of Customer Relationships: Skilled collection agents understand the importance of maintaining customer relations and employ diplomatic strategies to uphold goodwill while dealing with delinquent payments.
Documentation: Collection agencies document their communication and actions, serving as valuable records in potential legal proceedings, a crucial aspect of a debt collection agency near me.
Also Read: 5 Tips for Hiring a Debt Collections Agency for Your Unpaid Invoices
Contact Coast to Coast Financial Solutions to Help Get Your Invoices Paid
Coast to Coast Financial Solutions stands as a steadfast partner when faced with unpaid invoices and customer non-payment challenges. Their offerings include:
Customized Strategies: Tailored approaches aligned with your business's distinct needs and industry demands.
Legal Acumen: Adherence to all legal requisites and regulations governing debt collection practices, ensuring a responsible approach to dealing with delinquent payments.
Transparent Communication: Open and transparent communication through every stage of the recovery process is an essential trait of a reliable debt collection agency near me.
Proven Success: A track record of reclaiming unpaid debts, contributing to enhanced business cash flow.
Conclusion
Warning signs of customer non-payment should not be ignored, and proactive measures should be taken to prevent unpaid customers. However, along with these preventative strategies, it is crucial to seek help from a reliable debt collection agency that can provide you with the necessary expertise to navigate the complex landscape of dealing with delinquent payments. Trust Coast to Coast Financial Solutions to recover your dues and maintain financial equilibrium. Get in touch today at (888) 877-4700 on how they can help you get paid.