Over 65 years, Coast to Coast Financial Solutions (also known as C2CFSI) has become the most significant nationwide debt collection agency in all of the country. Specializing in both commercial and consumer debt collection, C2CFSI can operate all over the United States, without restriction in any state. It doesn't matter the type of coverage you may seek for, be it national, regional or even local, Coast to Coast Financial Solutions is at hand to get the work done quickly and smoothly.
Advantages of Nationwide Coverage
Making use of a nationwide collection agency like C2CFSI allows companies to have a debt collection agency that they can use all over the country. Instead of hopping from one collection agency to another because they do not offer nationwide debt collection services, you can stick to the best in the field. Consistency is key.
That's not all. It is quite affordable to opt for a nationwide debt collection agency like C2CFSI, instead of using multiple collection agencies in different regions. A national debt collection agency usually offers affordable fees to companies that make use of its general coverage option.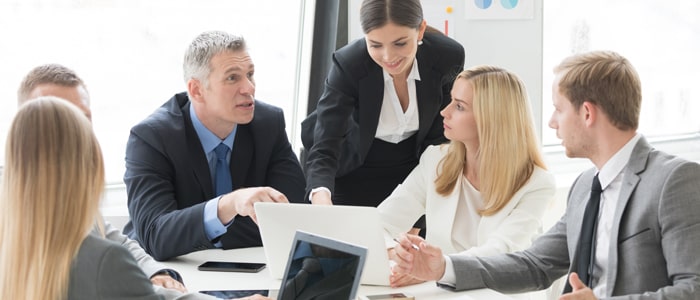 When a company makes use of a nationwide collection agency, it rests assured that the debt collection agency has a lot of expertise in all over the country, and knows how each state in the United States function when debt collection is concerned.
Opting for a nationwide debt collection agency allows a creditor to have access to resources, licensing, and technical know-how to reclaim the debts.
With a nationwide debt collection agency, your brand is sure that it can have access to a larger size of credit portfolios and balances. C2CFSI is licensed, insured and bonded to operate in every state in the United States.
Debt to pay?
Sometimes, debtors want to pay, but do not have the money. C2CFSI, not only act as a debt collection agency, we double as a Financial Solutions that can create a payment system that will ensure the creditors get their payments in full, while debtors can make payments based on the circumstances. Every party will go home satisfied.
Persuasiveness. Persistence. Professionalism
The years we have spent in the business of commercial and consumer debt collection have made us create a system that ensures debt collection should be an affordable and effective way. We are professional in everything we do, and that can be seen in the technology we make use, as well as the human resources in ensuring that debts are collected quickly, and without stress.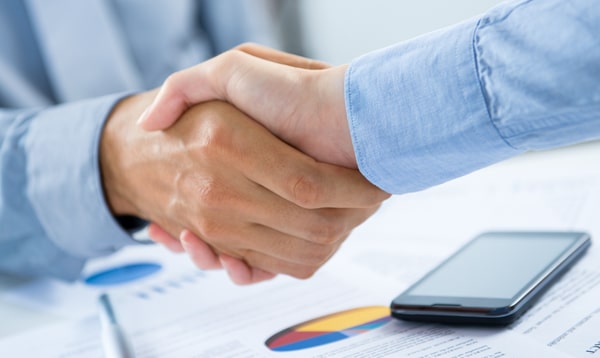 Our persuasiveness can be seen in how we adeptly convince debtors to pay, even the most reluctant debtors that are threatening legal action. Our Persistence can be seen in the fact that we never take 'no' for an answer, as we always get the work done. Be it commercial or consumer debt collection services, C2CFSI is still at hand to get it done.
Are You Looking Nationwide Debt Collection Agency
Out of every type of debt collection agency in the country, C2CFSI is the best, as we offer nationwide coverage. That means if your debtors are all over the country, we can easily ensure your debts are recovered in no time.
Every collection agent is highly qualified and experienced in the different forms of debt collection, meaning that they will get your debts collected, not minding how reluctant your debtors may be, without having your brand name tarnished, or risk legal action.
C2CFSI offers a lot of debt recovery services, and some of them are electronic surveillance, asset location and confiscation, and lots more. No matter what type of debt it may be, be it commercial or consumer debts, C2CFSI is at hand to recover them smartly and swiftly.