Is your mind and train of thought not centered on the task at hand but instead on collecting unpaid invoices instead? Then you are short dealing with your business, employees, paying customers, and yourself. It is time to stop letting those unpaid invoices interfere with your Chatsworth business growth. Coast to Coast Financial Solutions is here to help you with all your Debt Collections needs!
A business can't operate without funds, and paid invoices are how those funds come into the business. Unpaid invoices are a hindrance to your Chatsworth company as a whole and take away your management duties of running your business. Your existing clients aren't getting your full attention if you're thinking about those uncollected invoices. Just think how wonderful it would be to have your open, past due invoice paid up so you could focus on the here and now.
Coast to Coast Financial Solutions is staffed with professionals debt collectors with the experience and knowledge that you need to fix your cash flow with paid invoices. We have earned a trusted reputation in and around Chatsworth by helping business owners. Let us help your business too!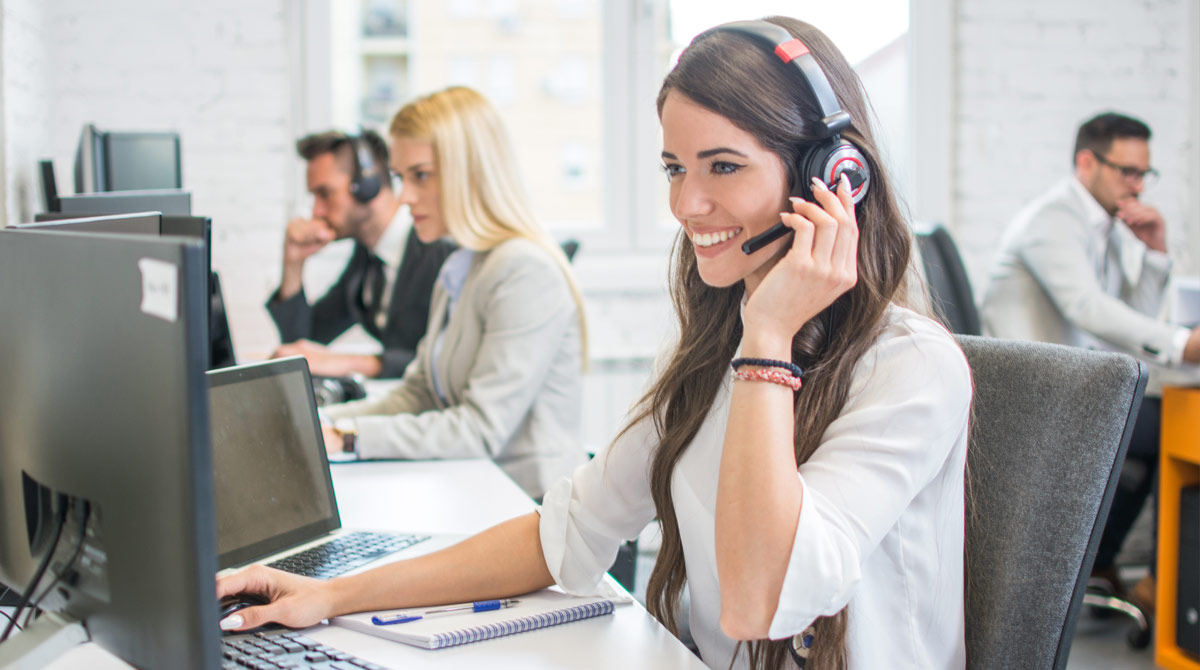 Instead of spending hours and days chasing after those unpaid invoices, let the professional at Coast to Coast Financial Solutions take over. You put your focus on today and the future, and we'll travel back in time with our 65 years of experience to collect those invoices. We have serviced different industries and have one of the best recovery rates in Chatsworth. Our low cost, quick turnaround, and high recovery success are what we are known for – let us show you.
The Chatsworth Experts at Debt Collection and AR Management
For six decades, Coast to Coast Financial Solutions has saved many businesses in Chatsworth from sinking because of unpaid invoices. We are a team of qualified collection experts that will get your collections in line following federal and local regulations to the last letter. A positive cash flow is critical to any business surviving today, and we'll get that flow coming in for you.
When you partner with Coast to Coast Financial Solutions, you can focus on your business's core and while we handle your delinquent and outstanding invoices. We are mindful of the unique features of every business and will customize our approach accordingly. We will provide you cost-effective solutions here in Chatsworth and surrounding areas to recover your debts with our all-inclusive debt recovery process. We include first and third demand notices, live phone calls, payment options, credit reporting, and more within our customized and unique plans.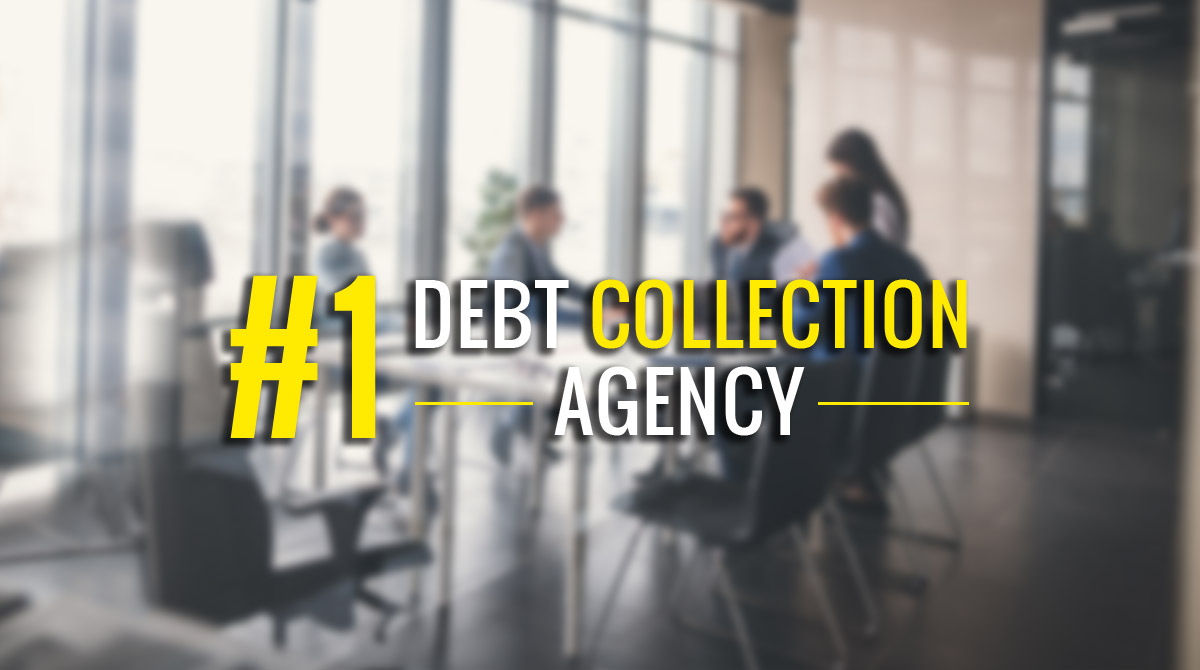 Coast to Coast Financial Solutions is Chatsworth's leading debt collection agency. You'll find that we are fully compliant and up to date with California laws governing debt recovery. We adhere to the following:
» The Fair Credit Reporting Act(FCRA)
» The Fair Debt Collection Practices Act(FDCPR)
» Health Insurance Portability and Accountability Act(HIPAA)-unique to medical debts
We strive to maintain the regulations of our membership to the following organizations:
» The American Collectors Association(ACA)
» The California Collectors Association(CAC)
» The Southern California Minority Supplier Development Minority Council(SCMSDMC)
» The Commercial Law League of America(CLLA)
Solutions for Your Chatsworth Debt Collection Concerns
Why partner with Coast to Coast Financial Solutions for your Chatsworth debt collection agency? There are many reasons, but the main one is that we offer you more debt recovery options that will fit your company's needs, among those options we offer.
» Chatsworth Debt Collection Services
We will convert your account receivables and outstanding accounts into cash capital in record time with our full commitment to debt recovery solutions. We have collected over $1.3 billion to date. We can do it for your company too.
Optimizing revenues through accounts receivable is necessary for a business to stay afloat today, and as one of Chatsworth's top debt recovery agency, we understand that process. We have the experience needed to approach customers with professionalism and tact that triggers a response and fast payment without damaging your reputation. We will leverage custom phone calls with credit monitoring and skip tracing, using techniques that we have customized and found to be successful. We guarantee our clients like you a thorough and unique approach, legally-compliant to recover your debts.
» Chatsworth Third-Party Collection + Flat Fee Collections
We respect and understand that Chatsworth businesses have to tighten the financial reigns today. Hiring an outside firm to handle debt collection seems like an expense that can be averted. With the flat fee collection and Third-Party plan we offer, you'll find it to be affordable and our process effective. We will bring fresh air to your company's bottom line with an average fee of $10 per account.
Coast to Coast Financial Solutions doesn't have any commission structure or hidden fees. With the amount you'll save partnering with us over what other debt recovery agencies charge, you'll have funds for investing in your Chatsworth company and other ventures. There is no secret with Coast to Coast Financial Solutions. We will provide you a comprehensive online audit portal that allows you to monitor our progress of every account at any time you want, no matter where you are. Each team member strives to minimize delays in our collections and send the payments directly to you.
» Chatsworth Contingency Collections
We offer you an alternative solution to our full-service contingency debt collection that supplements our unique flat fee collection program. Giving you the lowest risk possible that other Chatsworth debt collection agencies can't offer: You don't pay us anything if we don't collect. With this offer, we want you to know that you can trust Coast to Coast Financial Solutions to put in the effort and time to provide you positive results through professional conversations around your debts, using various negotiation disciples that provide you optimized payments.
A bonus when you work with Coast to Coast Financial Solutions is getting a check from us to save you from processing multiple checks from your debtors. No more high fees from card processing when you get one lump sum check instead.
» Chatsworth Legal Accounts Receivable Collections
The debt collection process can be challenging, and even the best debt recovery agencies make mistakes. When a customer is unable or unwilling to make good on outstanding debt or a pending payment that can't be resolved, we have partnerships with a local attorney to guide you and us through the legal process of account receivable collection.
The attorney offers sensible choices like pursuing litigation or debt settlement with collaborative methods. Our usual recommendation proved successful. When collaborative methods fail, though, we have the litigation alternative and the experience of collaborating with legal experts that are experienced and trusted. We will work to secure your pending payments.
The Advantages of Chatsworth Flat Fee Debt Collection
» Recovery is Cost-Effective
We won't break your budget with our debt collection services. Our flat fee debt collection program has proven to give our Chatsworth clients the best value with low recovery costs that are a fraction of other collection agencies.
» Cash Flow Is Increased
With the flat fee program we offer, Coast to Coast Financial Solutions offers you an affordable and effective way to recover your open invoices. Our flat-fee solution elevates your cash flow from the tunnel of debt collection, and with our minimal fees, regardless of the amount we collect, you'll see more of your cash than you would with other Chatsworth collection agencies. No delays when you work with Coast to Coast Financial Solutions because we credit all payments received directly to your account.
» Recovery Rates are Higher
Forbes Magazine has recognized Coast 2 Coast Financial Services as one of the country's top ten debt recovery agencies. We offer this region the best recovery rates, with an average of over forty percent for commercial and just over sixty persons for individual accounts. We have methods that are legitimate, professional, and discreet that will recover your unpaid invoices but keep your relationship intact with your clients too.
Debt Collection Industries We Serve in Chatsworth
We pride in offering debt collection and account receivable management services to a broad range of industries, including but not limited to:
Coast to Coast Financial Solutions Will Maximize Your Cash Flow In Chatsworth Debt Collection Services
The longer that delinquency is tolerated, the more challenging and complicated it is to get paid. We are a debt collection agency with a reputation in and around Chatsworth for having the best techniques with results. Improving your Chatsworth business' cash flow is our ultimate goal.
With a combination of experience, expertise, professionalism, and competitive rates, you'll find that Coast to Coast Financial Solutions is a committed team that has superior results. Contact us at 888-877-4700 or complete this online form, and we'll be in touch to discuss how we will provide debt recovery efficiently and quickly to get your revenues elevated.
Are you still wondering how your business can benefit from accounts receivable management and debt collection services?
Call us Today 888.877.4700 or fill out the form above for Free Consultation!