Getting into the property management game can be a lucrative yet challenging endeavor. It is essential to have tenants pay on time, but rent collection is more complicated than it may seem. This is why having past due receivables is far too familiar in the property management service.
While it can be difficult to chase down renters that fall behind, there is a property management rent collection agency available to help with the rent collection process: Coast to Coast Financial Solutions.
Coast to Coast Financial Solutions was created precisely for the situation that many landlords face, acting primarily as a landlord collection agency. Collecting past due rent on time and cost-effectively can be a challenging endeavor without help.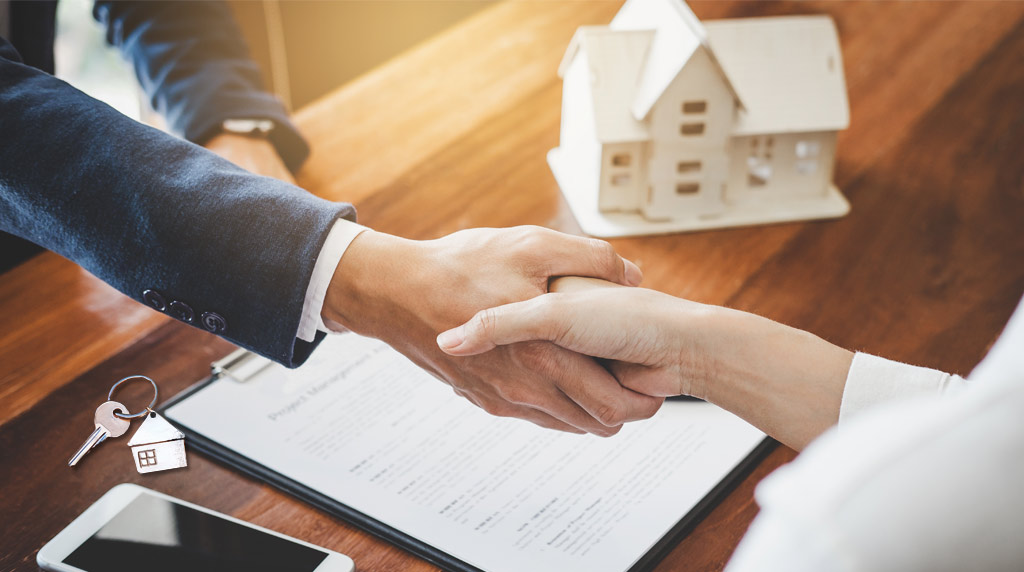 National Wide debt collection agency Coast to Coast Financial Solutions offers a proven two-step system that is guaranteed to return two times what you invested. The service is straightforward and easy to follow:
Flexible and designed for both early-stage (less than 120-days) and late-stage (more than 120-days).
Proven effective for rental collections.
Affordable and straightforward to use.
Professionally compliant.
Getting past due rent and initiating the rent collection process should not be a difficult one with inflated costs. This is why Coast to Coast Financial Solutions is available. We help landlords by providing a property management rent collection agency that ensures you get your money promptly while balancing the ongoing relationship you have with your current tenants.
Get the Money You Are Owed for Your Single and Multi-Family Homes
Coast to Coast Financial Solutions acts as an in-house collections department, be it small or large properties. Whether it is regarding an existing tenant or representing on your behalf at a Tenant Board, you can count on our ability to provide the diligence and above-average success rate that you deserve.
Losing on rental income doesn't have to be an option, especially given how easily we can be accessed. With 24/7 online account access, never feel out of the loop on the rent collection efforts. Having transparent, accurate information is essential, and we keep you informed.
Most importantly, we strive for a different take on client retention. Instead of tying you down with long-term contracts, we strive to prove that our business model is the one for you with reliable results each time.
Debt Collection Tips for Property Managers
It is no secret that rental property management can come with its fair share of hassles. The most common is where a tenant falls behind on rent, and the amount owed starts to become more than can be ignored.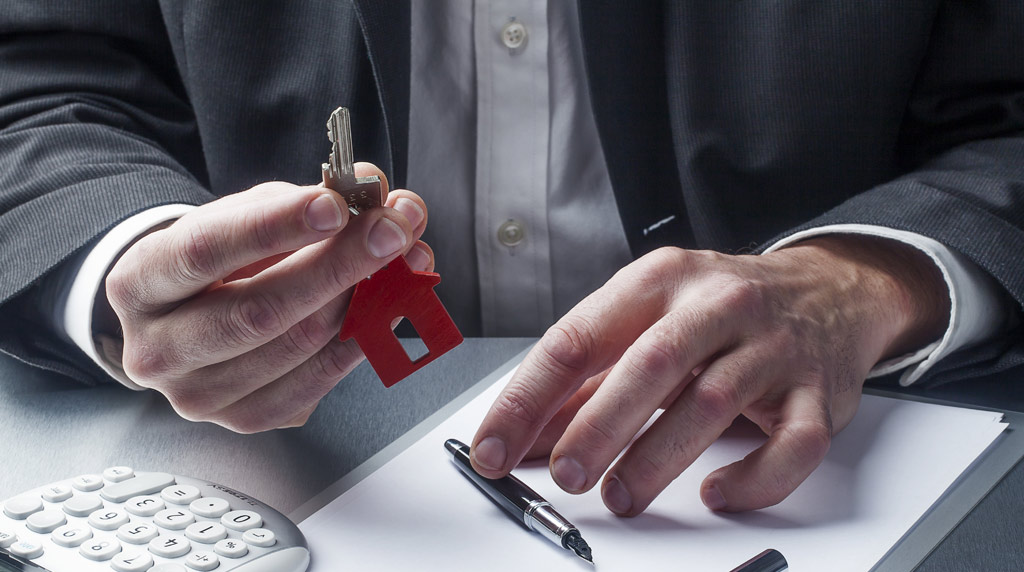 Here are a few tips for collecting the money that you are owed as a property manager:
» Screen Tenants Thoroughly

Prevention is often the best solution, though that is easy to say in hindsight. The best way to handle delinquent payment situations is to do everything that you can to prevent one before it happens. This means finding out whether or not your tenants have a secure payment history before signing a contract with them.

With today's market environment, far too many landlords act in a hurry to get a signed lease. This means that they are willing to look the other way on red flags that almost always end up hurting them in the long run.

» Stay on Top of the Problem

While there are undoubtedly limited effects of this tip, sometimes it is just a matter of letting tenants know that rent should be a priority. This can be done gently at first, but sooner or later, they need to know that payment isn't an option.

Consistent communication with tenants that are behind can sometimes help to alleviate the issue. Besides, anything is worth a try when it comes to getting the money that you are owed.

» Don't Let Things Get Personal

This is one consistent issue for property managers everywhere. Having a personal investment in a property can make it easy for managers to mishandle situations that ultimately come back to haunt them.

Whether your relationship with the tenants is good or bad, keeping that at arm's length is essential. This will ultimately allow you to form stronger bonds with tenants while maintaining a firm bottom line on rent.

» Keep Detailed Records

Above all else, the biggest key to dealing with delinquent situations is to have a paper trail. Far too often, landlords won't have the necessary proof needed to collect their money. This leads to emotions running high, things turning ugly, and lost funds.

Document every contact made to the tenant and keep it on file. You never know when it might bail you out of a sticky situation.

» Know When to bring in the help

There may come the point where you run into tenants that are virtually professional rent dodgers. Painful as it is to admit, this can lead you into a situation that you can't win. You need an agent on your side that can close the loopholes that they attempt to exploit.

Having a professional, experienced property management rent collection agency in your corner can give you the protection and reassurance that you need. Don't be afraid to ask for help from the best in the business to track down delinquent tenants and get the money that you are contractually owed.
By following these tips, you should find yourself in a much better situation when it comes to dealing with delinquent tenants, getting the money that you are owed.
The Best Landlord Collection Agency
Coast to Coast Financial Solutions offers both fixed and percentage-based pricing. That means that payment is either up-front or on a contingency.
Most of all, we take a diplomatic approach to maintain your relationship with your rental communities. This permanently secures the debt that is owed to your business. Whatever option you choose, our services have been created to help in the rent collection process without having to deal with the ugliness that can ensure.
Coast to Coast Financial Solutions helps hard-working professionals everywhere take charge and get the money owed to them with a proven landlord collection agency.