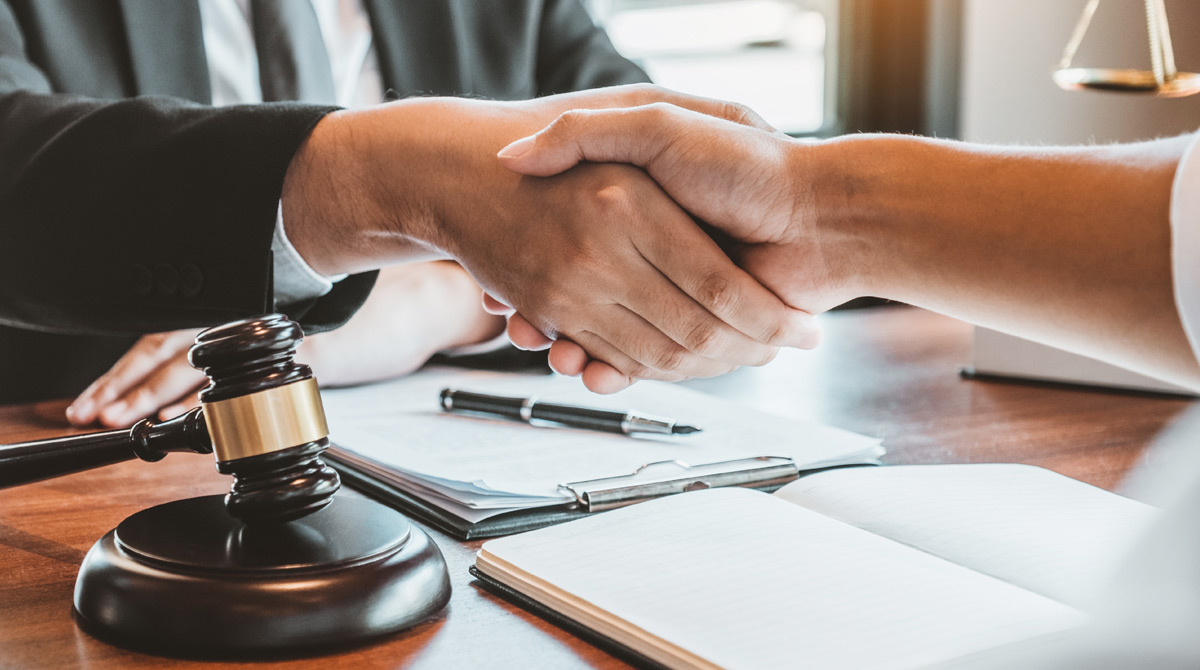 To keep your business afloat, you have to collect payment for the products you sell or services you render. If your business has many customers with an outstanding balance, you need the assistance of a debt recovery agency. Note that you can't trust all customers when it comes to repaying the dues.
Regardless of the business or industry, you may encounter slow-paying debtors, impacting your cash flow. Thanks to professional Oxnard debt collection agencies, such as Coast to Coast Financial Solution, your business can recover its old or overdue payments.
If debt collection is one of the constant problems your business is encountering, it is time to consider professional help from Oxnard debt collectors. Remember that the longer you take to make this decision, the more you have to wait for the due payments.
Still unsure why and when you should contact a debt collector? Keep reading to find why hiring collections agencies for your payment recovery makes sense.
Oxnard Debt Collection Professionals
Oxnard debt collection agencies like Coast to Coast Financial Solutions work with professionals who help you collect debts or due payments as a part of their job. The debt collection agency has more than 60 years of experience and has helped hundreds of startups and companies manage cash flow. The agency purchases past–due debts from different creditors and then collects them.
The Oxnard debt collection company is typically a debt buyer that has a competent team of experts. The team specializes in debt collection techniques and follows standard procedures that meet federal and state regulations. Oxnard debt recovery agency takes the stress of collecting overdue payments off your shoulders and helps you focus on your business operations.
Partnering with a reliable debt collection agency will allow you to focus your attention on meeting the core objectives of your company instead of collecting dues. We follow an inclusive debt recovery procedure to provide you with the most comprehensive and cost-effective solution in Oxnard. Our experts understand the needs of each business to customize debt collection plans carefully
Some of our collection methods include first and third-demand notice, credit reporting, emails, and phone calls. As a trusted and reputed collection agency in Oxnard, Coast to Coast Financial Solutions adhere to the regulations and stipulations of:
The Fair Debt Collection Practices Act
The Fair Credit Reporting Act
Health Insurance Portability and Accountability Act
Moreover, we follow the standards to meet the membership requirements of these organizations:
The American Collector Association
The Minority Development Council
The Commercial Law League
The California Collector Association
Why You Should Hire Oxnard Debt Collection Agency
If your business doesn't have sufficient time to locate, trace, and call customers who have past-due invoices, Coast to Coast Financial Solutions can be your go-to option.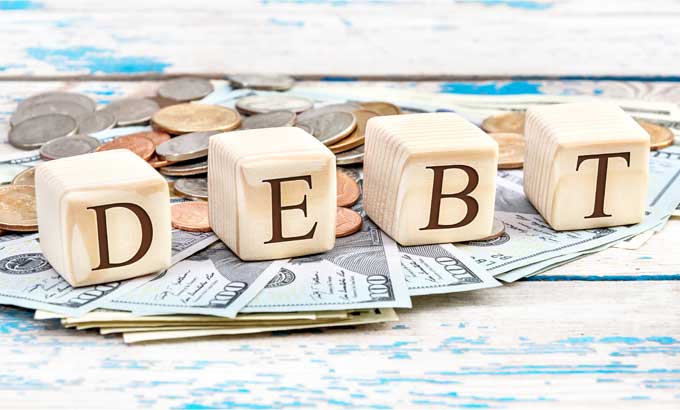 We operate a collection unit to help you overcome these issues. Don't let debt collection become ineffective and overwhelming, and hire us for:
» Oxnard Third Party Collection and Flat Fee
Hiring a third party for debt collection is an expensive business. However, working with a reputable debt collection agency, such as Coast to Coast Financial Solutions, makes it straightforward and affordable. We have comprehensive collection plans that charge $10 per account when you hire us. There are no hidden costs as we have a 100 percent transparent commission structure.
Our debt recovery agency has an online audit so that you can track the progress of each account. It minimizes delays and keeps you updated about debt collection.
» Oxnard Contingency Collections
Coast to Coast Financial Solutions lowers the risks of contingency collection. The debt collectors use an alternative approach when it comes to recovering debts. We don't charge you unless we recover debts. The best Oxnard debt recovery collection agency invests time and effort to help you get your dues back within a deadline.
» Oxnard Documentation Process
If you have no experience in handling documentation involved in contacting and tracking down debtors, it can become overwhelming for you. Keep in mind that if you decide to sue the debtors to recover funds, you need proper paperwork to collect the money.
At Coast to Coast Financial Solutions, debt collection experts prepare, keep records, and document the entire process as per the IRS requirements.
» Oxnard Legal Debtor Collection
If you're not familiar with relevant laws like the Debt Collection Act, it is better to rely on the expertise and experience of Coast to Coast Financial Solutions for debt recovery. The collectors are trained and certified professionals who understand state and federal laws associated with debt collection.
They can handle your business accounts without any legal risks or adverse implications. You can trust our legal collection process and attorneys. You get the most reliable legal advice and collaborative methods.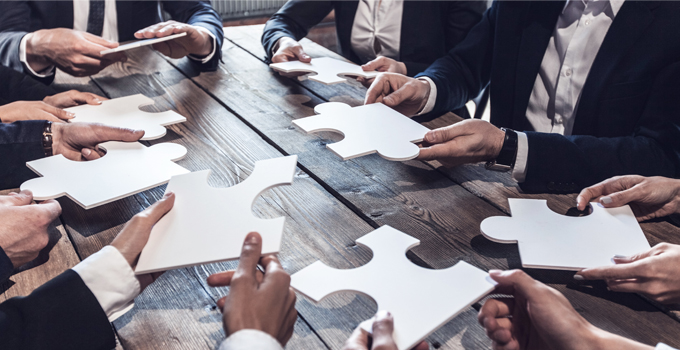 Why is Coast to Coast Financial Solutions the Best?
Oxnard debt collection agency can offer you plenty of benefits. You should hire us because we provide:
» Faster Debt Payments
Note that customers who owe you money pay faster if a debt collector approaches them. It happens because they know that if they avoid payments, it may affect their credit scores.
They respond immediately to save credit ratings. So, don't hesitate to contact us to speed up your debt collection process.
» Return on Investment
They are debt collectors with significant expertise in recovering money faster and efficiently.
Reliable Customer Service
The field of debt collectors has many companies with bad reputations. That is why you must evaluate the customer services of the debt collection agency thoroughly before hiring.
Coast to Coast Financial Solutions offers excellent customer services, creates an individualized payment plan for you, and accepts different payment methods.
Coast to Coast Financial Solutions – Your Solution to Maximize Debt Collection
Selecting a debt collection agency can be a challenging task if you don't know when to hire. Seek the assistance of professional debt collectors such as Coast to Coast Financial Solutions. They offer you everything from affordable rates and excellent debt collection services to legal guidance you need to improve the cash flow and gain financial stability in the long run.
Call or visit the website to talk to a representative and explore how they can help you.
Call us Today 888.877.4700 or fill out the form above for Free Consultation!