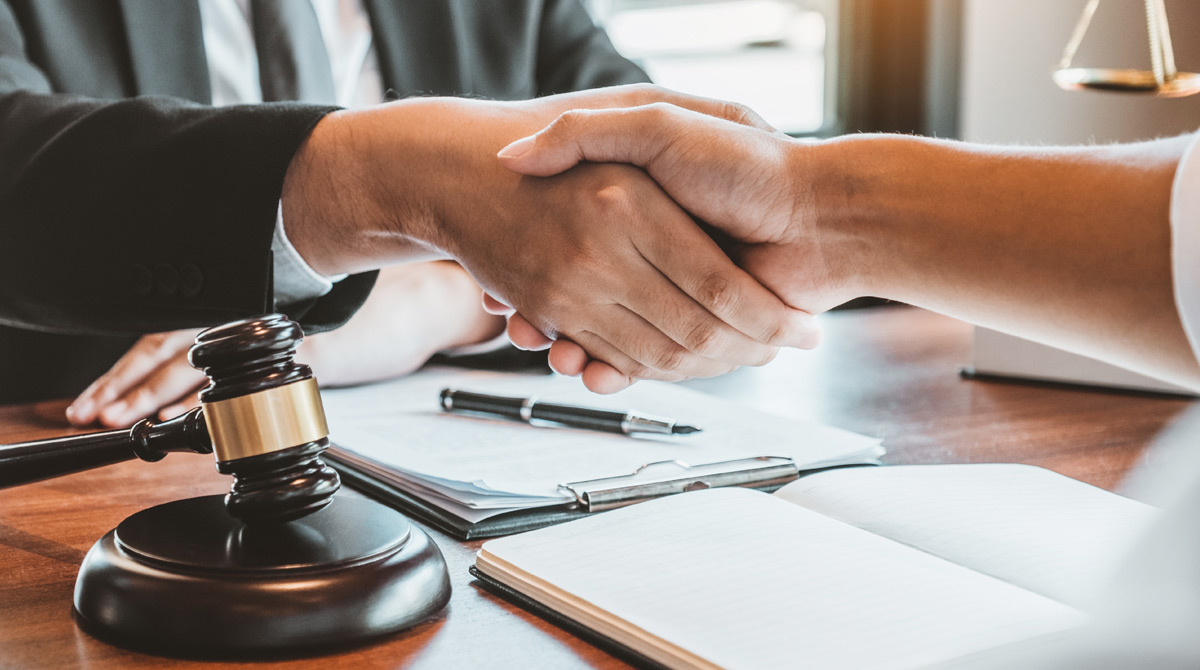 As an experienced debt collection agency in Moorpark, CA, Coast To Coast Financial Solutions understands the challenges with past due invoices. No doubt, having to chase down unresponsive customers owing you money can take a huge toll on your peace of mind, time, and resources.
Our staff prides itself on redefining debt collection in Moorpark, CA, working with businesses to devise and implement collaborative ways to recover debts while retaining a good reputation among their customers. After all, the last thing you want is for your Moorpark business to go bankrupt! 
We have been around for over 12 years, providing custom plans and generating quick results for clients from all types of sectors and industries. Contact us today at 877-270-2237 to find out how our hands-on debt collection services can help alleviate the burdens of accounts receivable for your Moorpark business. 
Experienced Moorpark Collections Agency Professionals
With Coast To Coast Financial Solutions, you benefit from many options when it comes to outsourcing debt collection in Moorpark, CA, from first-party vendor collections, contingency collections to flat-fee collections. Our experienced financial professionals and account managers become your partner, helping you turn outstanding invoices into money you can reinvest in your business. Ultimately, you and your staff get more time to focus on the things that matter—expanding your business and boosting your bottom line.
Besides committing to maximum client satisfaction, our debt collection agency complies with plenty of federal and state laws, including:
The Fair Credit Reporting Act (FCRA)
The Fair Debt Collection Practices Act (FDCPA)
Health Insurance Portability & Accountability Act (HIPAA)
Coast To Coast Financial Solutions is dedicated to upholding the highest standards of ethics and quality in the industry as a member of the following organizations, California Association of Collectors (CAC)
The American Collectors Association (ACA)
The Commercial Law League of America (CLLA)
The Southern California Minority Supplier Development Council (SCMSDC)
Why Choose Coast To Coast Financial Solutions as Your Moorpark Collection Agency
Has your business fallen on hard times? Do you need a reliable agency to collect money from customers with outstanding accounts? If so, there are several perks to choosing Coast to Coast Financial Solutions as your Moorpark debt collector.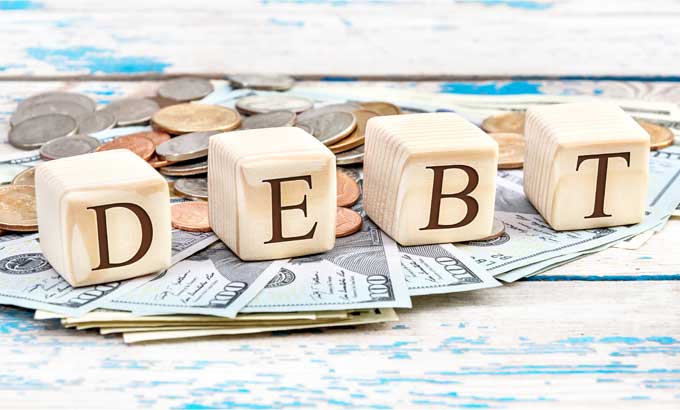 With our experienced team of collection agents, you can rest assured that we will aggressively pursue all non-paying accounts and get results for you. What's more, we provide a diversified approach to collections to best meet your needs. 
Our debt recovery options for Moorpark businesses include:
» Debt Collections Services
Coast To Coast Financial Solutions boasts over six decades of experience helping clients collect money their business has rightfully earned but has never received. With a portfolio of over $1.3 billion recovered debts and offering customized services that include demand notices, credit reporting, and debtor payment options, our Moorpark debt collection agency can help your organization get back on track. Contact us today to schedule a free consultation!
» Outsourcing Debt Collection + First-Party Collection
Among the leading collection agencies in Moorpark, Coast To Coast Financial Solutions provides an outsourced collection program that allows you to free up employees currently engaged in debt collection activities and focus on your core business. Our team works on behalf of your company, ensuring no harm to your relationship with clients and customers. Our programs are flexible to fit any business's needs and budget and generate profitable results.
» Third-Party Collection + Flat Fee Collections
As your trusted Moorpark collection agency, Coast to Coast Financial Solutions' mission is to help you get paid faster- at affordable rates. Whether you need a custom third-party collection plan, a flat fee program, or an automated invoice factoring solution, we have the people, products, technology, and partnerships to help your business grow faster. With our commercial debt recovery plans starting at just $10 per account, your business can devote more time and resources to tasks that drive growth.
» Contingency Collections
As an alternative to flat-fee programs, contingency collections plans charge a percentage of the recovered revenues, posing zero risk to companies or business owners. Our dedicated team of specialists uses cutting-edge technology and industry-approved methods, demonstrating a strong commitment to supporting your business and improving your bottom line

» Legal Accounts Receivable Collections
Our Moorpark debt recovery agency provides a comprehensive approach to collecting outstanding legal debts and fees owed to your business. Our collection professionals work with experienced lawyers and attorneys to explore every legal avenue required to maximize efficiency and results for our recovery efforts.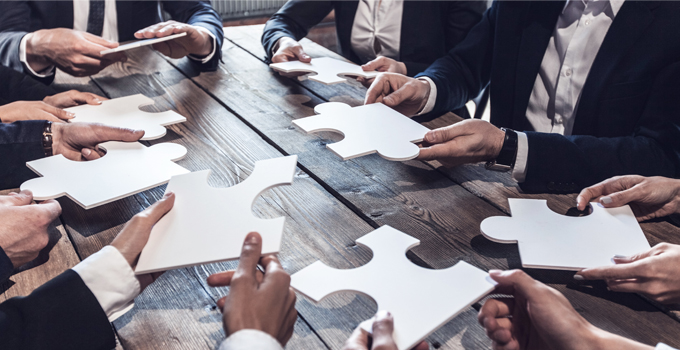 Debt Collection Industries We Serve in Moorpark
Coast To Coast Financial Solutions provides debt collection services to just any type of business in Moorpark and surrounding communities. Find below some of the industries we serve:
» Commercial + B2B Collections
A CCAA-certified Moorpark debt collector, Coast to Coast Financial Solutions has extensive experience helping B2B companies recover outstanding debts and payments. We have garnered a reputation for professionalism and integrity, so you can count on us to do the job right without damaging your business relationship.
» Medical Collections
At Coast to Coast Financial Solutions, we're proud to establish a healthcare division within our collection agency. Our HIPAA-compliant medical collections pros work with healthcare providers like you to help them improve their financial performance while maintaining positive relationships with patients. Our debt recovery services for healthcare facilities in Moorpark include:
Third-party accounts receivable management
Skip tracing
Bilingual collections and communications
Credit reporting
Aged account cleanup
Portfolio analysis and segmentation
» Insurance Collections
At Coast to Coast Financial Solutions, we are proud to offer cutting-edge debt collection services to insurance companies, allowing them to thrive in the highly competitive industry. Below are some of the results insurance businesses can expect:
Increased cash flow
Reduced staffing costs
Lower debt collection costs
Reduced write-offs
Additional Industries We Serve
Coast To Coast Financial Solutions also offers premier debt collection and recovery services as well as accounts receivable management to other types of Moorpark businesses, including but not limited to:
Media subscription collections
Pest control collections
Waste management collections
Lawn services collections
Communications collections
Student loan collections
Property management collections
Real estate collections
Telco/wireless collections
Collect Your Money Today with Our Moorpark Debt Collection Services
Are you a Moorpark business looking for an effective way to recover debts? Count on Coast To Coast Financial Solutions to help you turn your delinquent accounts receivable into a profitable revenue stream. Our agency has a proven track record for outstanding results, underpinned by over 12 years of experience helping Ventura County and Los Angeles businesses secure outstanding payments and a management team with 65 years of experience in debt collection.
Our well-trained, friendly, and proactive staff will guide you through every step of the way to resolve your delinquent accounts and put you back on the road to solvency and success. Contact us at 877-270-2237 or fill our online form to schedule our Moorpark debt collection services. We will be more than happy to help you transform your revenues. 
Call us Today 888.877.4700 or fill out the form above for Free Consultation!