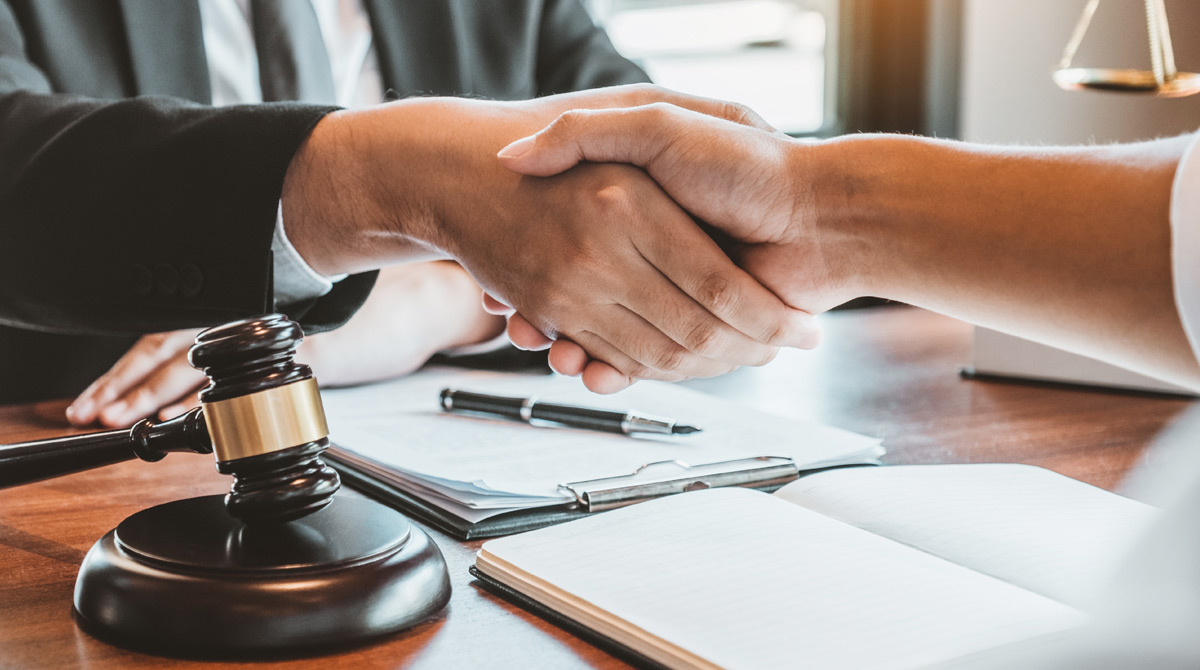 Oak Park, CA Collection Agency Serving Clients Nationwide
Coast to Coast Financial Solutions has provided collection services for companies of all sizes in Oak Park and has experience in many industries, including healthcare, B2B, and financial services.
Traditional debt collection and engagement methods are outdated, and so are most collections agencies. Coast to Coast Financial Solutions has invested a lot of time and money in utilizing AI tools and reassessing how we interact with customers to develop custom collection strategies. Our tried and true processes make us one of California's few collections agencies to have a noticeably higher recovery rate than the industry standard. We're happy to work with you to design a bespoke program that's just right for your customers if you have specific needs.
Call us today at (888) 772-6468 or fill out the form above for free consultation!
Oak Park Professionals at Debt Collection and AR Management
When you need a tried-and-tested debt collection agency, Oak Park business owners trust Coast to Coast Financial Solutions to help maximize their revenue with a blend of the best in technology and collection tactics with the human touch.
Our team will change how you think about past due accounts since we never give up on late payments. We have the expertise to track down your customers and communicate with them in a way that gets results.
Don't delay your search for a professional Oak Park debt recovery agency. Industry research shows that the longer you wait before taking action on debt collection, the less likely you will have a successful collection.
Coast to Coast Financial Solutions prides itself as one of the top Debt Collection agencies Oak Park, CA offers. We adhere to the following:
The Fair Credit Reporting Act
The Fair Debt Collection Practices Act
Health Insurance Portability and Accountability Act
Furthermore, Coast to Coast Financial Solutions works to maintain the standards of our membership to the following organizations:
The American Collectors Association
The Commercial Law League of America
The Southern California Minority Supplier Development Minority Council
The California Collectors Association
When you choose us, you'll work with a team of collection experts who are up to date with federal, state, and local collection laws. Our coverage of the entire nation and extensive knowledge of state and federal regulations allows you confidently pursue your claims in California, even if your debtor moves out of state. That is a service not every debt recovery agency can provide to Oak Park and California residents.
What Solutions does Oak Park Debt Collection Agency Provide?
Coast to Coast Financial Solutions is the premiere one-stop Oak Park debt collector. We offer a wide array of collection services, including:
Oak Park Debt Collection Services
Our debt collection specialists in Oak Park, CA will convert your debtors into cash capital in the quickest possible time. As the top debt collector in California, Coast to Coast Financial Solutions has recovered more than $1.3 billion. And we can offer the same efficient debt collection services for your company.
We utilize a unique approach to every collection situation employing our tried and tested techniques that yield guaranteed results. Whether your debtor is a start-up or a multinational conglomerate, let the Coast to Coast Financial Solutions experts use their expertise to get your money!
Oak Park Third-Party Collections & Flat Fee Collections
Many businesses hold off on turning accounts over to a collection agency to recover past-due accounts because the cost is so high.
At Coast to Coast Financial Solutions, we understand that outsourcing a debt collection firm is an added expense for many businesses. So we listened to our clients − and based on their needs – we developed a solution. Thanks to our Third-Party and Flat Fee collection plans, hiring us is much easier and more affordable as we charge an average of only $10 per account. In addition to that, our dealings are 100% transparent, with zero hidden charges or commission structure.
Unlike typical collection agencies, Coast to Coast Financial Solutions offers you a comprehensive online audit to track your progress with each account. And, because we have trained our Coast to Coast Financial Solutions team to represent you favorably, your customer is much less inclined to find another service to replace you.
Oak Park Contingency Collections
At Coast to Coast Financial Solutions, we work on a contingency basis – you don't pay unless we collect. With this offer, you can rest assured that our agency will take the time and effort to recover your debts. We strive to minimize your risk as much as possible, a priority that other debt collection agencies in Oak Park do not have. Our contingency rates are very competitive, and we keep our clients fully informed throughout the collection process.
Another benefit of choosing our Oak Park collection agency is that we give you a check. By handing you one lump sum check, you'll avoid the high fees attributed to processing multiple checks.
Oak Park Legal Debtors Collections
Are you dealing with a debtor unwilling or unable to pay off their debt? We have partnerships with a national network of attorneys that offer the best legal advice, including pursuing lawsuits or reaching a mutual decision through collaborative methods.
While we manage to solve most of our successful collections without litigation, there are rare cases when litigation is the way forward. If it does come down to litigation, don't worry, as we'll manage the process for you every step of the way.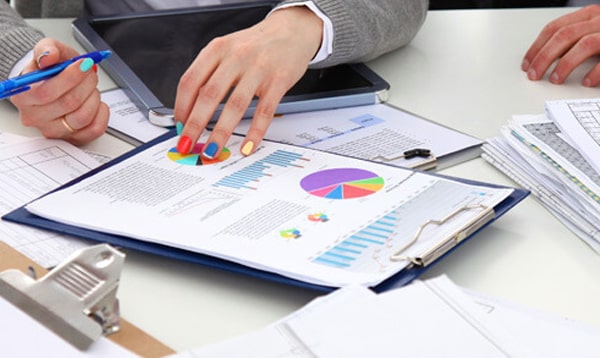 Looking Collection Agency near In Calabasas CA?
Increased Cash Flow
Our flat fee program is a highly effective and affordable way of recovering from your open invoices. It helps get the money flowing in and entails minimal cost, regardless of the debt amount recovered. We credit all debt repayments received directly to your account.
High Recovery Rates
Forbes Magazine has recognized Coast to Coast Financial Solutions as one of the country's top-tier agencies. We provide the best debt recovery rates in all of Oak Park and across California, with over 60% for individual accounts and more than 40% for commercial accounts. Our professionals will get you the money your debtors owe you and still allow you to maintain healthy relationships with your clients.
Advice
Besides collecting your debts, our debt collection agency will offer you valuable advice on identifying and dealing with problematic clients.
Coast to Coast Financial Solutions will Minimize Risk and Maximize Debt Collection Payments.
Coast to Coast Financial Solutions will work with you as a partner, help you recover your dues, and streamline your cash flow while prioritizing the reputation and integrity of the clients.
With decades of experience and the proper training, our experts are committed to making the experience as smooth as possible. As the best collection agency in California, Coast to Coast Financial Solutions has worked in a vast array of industries and is uniquely suited to the economic landscape of Southern California. We offer our services in cities including Woodland Hills, Westlake Village, Thousand Oaks, Sherman Oaks, Calabasas, Simi Valley, Ventura, and Los Angeles.
Call us today at (888) 772-6468 or fill out the form above for free consultation!
Call us Today 888.877.4700 or fill out the form above for Free Consultation!