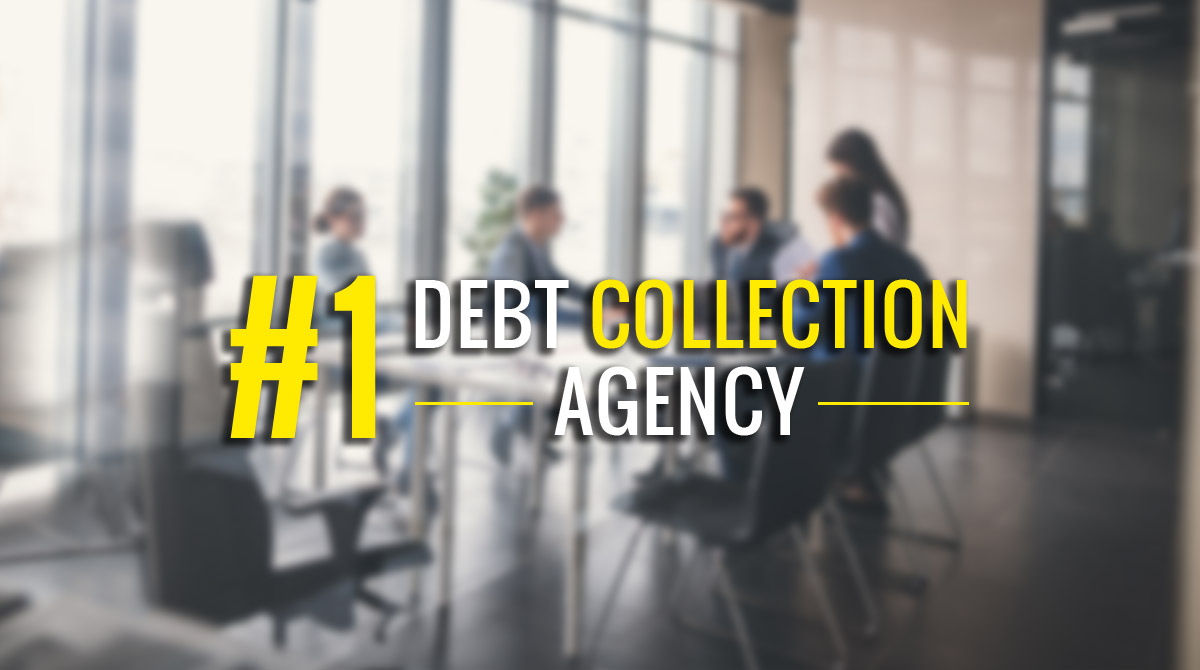 West Hills Debt Collection Services Available Near You
West Hills is the eighth wealthiest community in Los Angeles, with an annual median household income of $109,439—an excellent opportunity for businesses. However, if you run a business in West Hills, you also have to deal with unpaid bills and are likely to spend a lot of time trying to recover your debts.
Coast to Coast Financial Solutions is ready to help you with all your debt collection needs in West Hills and beyond. Our seasoned debt collector agents have the training and expertise to deal with complicated cases, such as clients ignoring your phone calls or even leaving the state. Whatever your situation, we will ensure you receive the payment you are owed in the shortest time possible.
Find out how our West Hills collections service agency can help your business. Call us at 888.877.4700 or fill out our online form for a Free Consultation!
West Hills Professionals at Debt Collection and AR Management
Coast to Coast Financial Solutions has been helping individuals and businesses recover debt for over two decades. Thanks to our vast experience in the field, we pride ourselves as a leading West Hills debt collection agency. Unlike many local collections agencies, we use an extensive network of partner attorneys and agencies and have the resources to help you with all your debt recovery needs.
Our key services include:

Defaulted loans and promissory notes
Small business collections
Commercial collections
Membership account collections
Immediate litigation
Judgment debt collections
Medical collections
Utility and services collections

Fair and ethical debt recovery and compliance with the latest laws and regulations are among our core values, and we regularly train our debt collector staff to meet these requirements.

We adhere to the following:

The Fair Credit Reporting Act
The Fair Debt Collection Practices Act
Health Insurance Portability and Accountability Act

In addition, we strive to meet the high standards we set ourselves, as demonstrated by our membership in the following organizations:

The Southern California Minority Supplier Development Minority Council
The California Collectors Association
The American Collectors Association
The Commercial Law League of America
Coast to Coast Financial Solutions is your trusted debt collection agency in West Hills and beyond. The main advantage of working with us is that (unlike local collections agencies) we don't just operate in Southern California; we can collect debt nationwide: from Coast to Coast. So even if someone has left the state, we will work hard to recover your debts.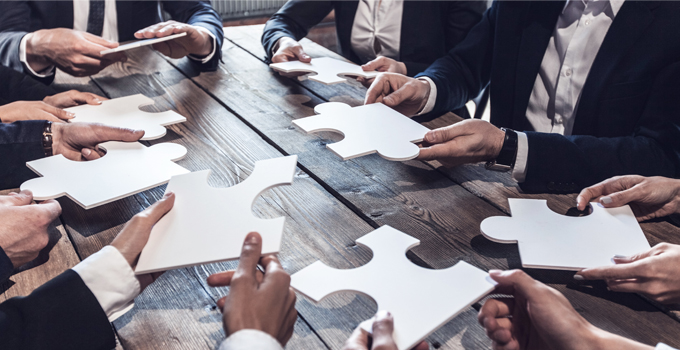 What Solutions does West Hills Debt Collection Agency Provide?
Are you a business looking for a West Hills debt collector with a proven track record? Then look no further than Coast to Coast Financial Solutions.
Our West Hills debt collection agency is a one-stop shop for all your debt collection concerns. Our expert team can provide a tailor-made solution for you, including:
» West Hills Debt Collection Services
Thanks to our unique approach to different recovery situations, Coast to Coast Financial Solutions has an excellent success rate. Whether you're a start-up or a large business, we have the expertise to get you the money you're owed.
It only takes a phone call to start collecting your debts. Get in touch with us today!
» West Hills Third-Party Collections & Flat Fee Collections
Many companies hesitate to turn accounts over to a debt recovery agency to recover past-due funds because of the high costs of hiring a debt collector.
A traditional collection agency may work on a contingency basis and charge a 25% to 50% commission. At Coast to Coast Financial Solutions, to help you retain more customers, we have designed a low-cost, flat-fee collection program while increasing your immediate cash flow.
Regardless of the balance size, we charge an average of $10 per account. In addition, all our processes are 100% transparent, with no hidden charges or commission structure. So if you want the best value for your money at the lowest risk rate, our flat-fee collection program is for you.
» West Hills Contingency Collections
We know that collecting unpaid debts can be daunting for the creditor. Whether you are a small or large business, or individual in West Hills, debt collection can be frustrating to navigate all on your own.
Our contingency collections program comes with zero financial risk to you. If we don't collect any debt, you do not have to pay us. You can always rest assured that our collection specialists will work hard to recover your debts while you can focus on your other important tasks.
» West Hills Legal Debtors Collections
Our highly trained agents ensure that debts are resolved quickly and ethically in California and all 50 states. In addition, we partner with a group of attorneys with extensive experience—and an unmatched success rate—in the legal collection process.
Why Hire a West Hills Debt Collection Agency?
Debt collection can be hassle-free if you work with the right partner. Hiring a renowned West Hills collection agency comes with many advantages, including:
» Increased Cash Flow
Since 80% of new businesses fail because of cash flow problems, we have designed our flat fee program as an effective way of recovering from your open invoices: to help get the money flowing at a small fixed price, regardless of the recovered debt. With this approach, you can recover your debts and boost your cash flow at the same time.
» High Recovery Rates
Forbes Magazine named Coast to Coast Financial Solutions one of the country's top-tier collection agencies.
Thanks to our tried and tested methods and over 65 decades of collective debt collection experience, our recovery rate is significantly higher than the industry standard: we provide the best recovery rates in West Hills, with over 60% for individual accounts and more than 40% for commercial accounts.
» Advice
Hiring our West Hills debt recovery agency lets you focus on your business while we handle your overdue accounts. Additionally, we offer to analyze individual credit histories to help highlight slow-payers, allowing you to steer clear of problematic customers from the get-go.
Coast to Coast Financial Solutions Will Help You Minimize Risk and Maximize Debt Collection Payments
As one of the leading collections agencies in Southern California, Coast to Coast Financial Solutions has worked with organizations of all sizes across various industries. We offer our services in most cities around our Thousand Oaks offices, including Woodland Hills, Sherman Oaks, Los Angeles, and Southern California.
Coast to Coast Financial Solutions is your reliable partner in restoring your lost revenue and streamlining your cash flow while respecting the integrity and reputation of customers. We are happy to work with you to design a custom program that meets your unique debt collection needs.
Ready to recover your debts in West Hills and beyond? Find out how Coast to Coast Financial Solutions can assist you through the process.
Call us Today 888.877.4700 or fill out the form above for Free Consultation!