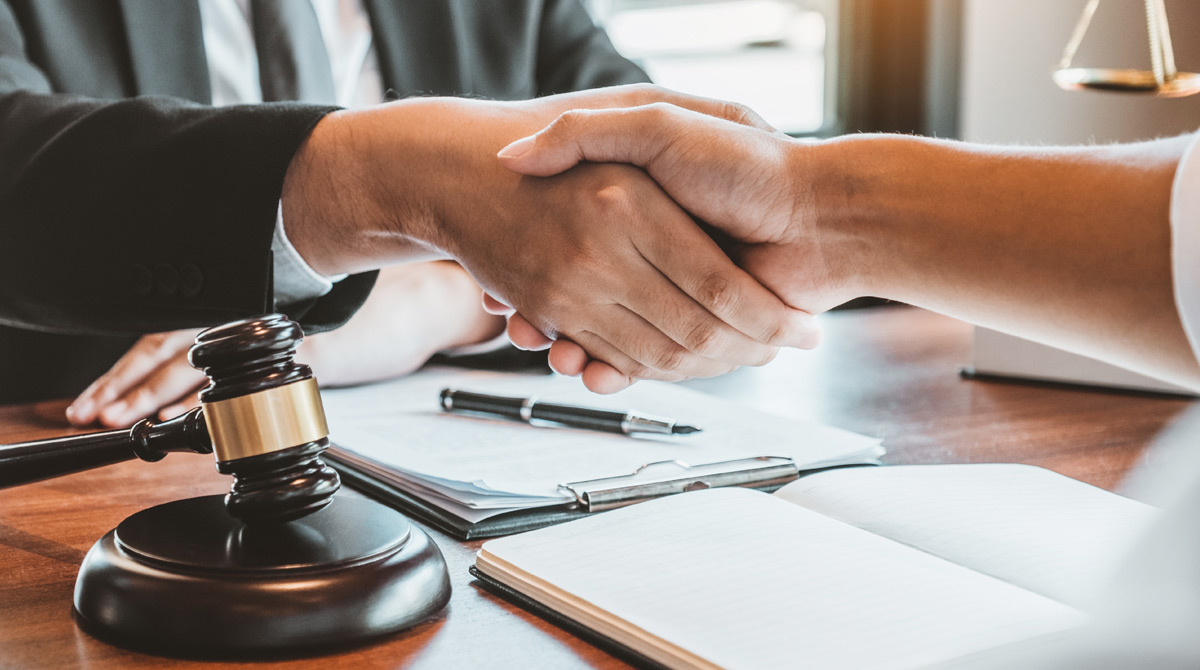 To keep your business afloat, debt payment collection for goods and services rendered is essential. That's because not all customers are reliable, and trailing behind them for repayments can be a chore. Almost all businesses face overdue accounts and slow-paying debtors, which can seriously impact the company's cash flow. As per a US Bank study, around 82% of businesses fail due to failed cash flow. A professional Camarillo Debt Collection agency like Coast to Coast Financial Solutions comes into play in such cases.
Camarillo Professionals at Debt Collection and AR Management
For 60 years, Coast to Coast Financial Solutions has helped a number of businesses avoid going bankrupt in Camarillo. We are a team of trained and qualified debt collection experts who will bring in the money according to the local and federal regulations. When you partner with us, you can divert all your attention and energy towards perfecting your business's core while we take care of your debt collection. We are aware that each business has its own requirements and special needs that need to be met in the most effective way. We will offer you cost-effective solutions here in Camarillo and surrounding areas to recover your debts with our inclusive debt recovery process. We combine different collection methods, including first and third demand notices, phone calls, and credit reporting. Each plan is customized after carefully considering our clients' needs.
Coast to Coast Financial Solutions prides itself as one of the best Camarillo Debt Collection Agency. We adhere to the following:
The Fair Credit Reporting Act
The Fair Debt Collection Practices Act
Health Insurance Portability and Accountability Act
We work to maintain the standards of our membership to the following organizations:
The American Collectors Association
The Commercial Law League of America
The Southern California Minority Supplier Development Minority Council
The California Collectors Association
What Solutions does Camarillo Debt Collection Agency Provide?
Coast to Coast Financial Solutions is a one-stop agency for all your debt collection concerns. You should collaborate with us, but the most important one is that we offer the most options. These include:
» Camarillo Debt Collection Services
Our team of experts will convert your debtors into cash capital in the quickest possible time. We have managed to recover more than $1.3 billion to this date. And we are committed to doing the same for your company as well.
We do this through custom phone calls backed by skip tracing and credit monitoring. Moreover, we only employ techniques that are tried and tested and yield guaranteed results. We use a unique approach for each individual client.
» Camarillo Third-Party Collections & Flat Fee Collections
At Coast to Coast Financial Solutions, we understand that outsourcing a debt collection firm is an added expense for many businesses. With our Third Party and Flat Fee collection plans, you will find that hiring us is much easier and affordable. We charge an average of $10 per account. In addition to that, our processes are 100% transparent, with zero hidden charges or commission structure. With the savings you do with us, you will be able to reinvest that money for your company expansion. We also offer a comprehensive online audit that lets you track our progress with each account for your satisfaction. Every team member is dedicated to giving their best to minimize delays in debt collection as much as possible.
» Camarillo Contingency Collections
At Coast to Coast Financial Solutions, we provide an alternative solution to our full-service contingency debt collection. Our aim is to minimize your risk as much as possible, a priority that other debt collection agencies do not have. With us, if we don't collect any debt, you do not have to pay us. With this offer, you can rest assured that our agency will put in the time and effort to recover your debts.
Another perk of working with us is that we give you a check. This way, you can avoid having to process multiple checks. Say goodbye to paying high fees that come with card processing when and instead get one lump sum check.
» Camarillo Legal Debtors Collections
The process of collecting debts can be quite challenging, and mistakes are unavoidable. When a debtor is unwilling or unable to pay off the amount owed, we can help you through the legal process that follows shortly after. We have partnerships with the best local attorneys. They can help you navigate the legal collection process.
Our partnering attorneys offer the best legal advice, which includes pursuing lawsuits or reaching a mutual decision through collaborative methods. When collaborative methods are unsuccessful, the last resort is litigation. Since we have past experience in dealing with legal professionals, we will be there by your side as you take care of the litigation.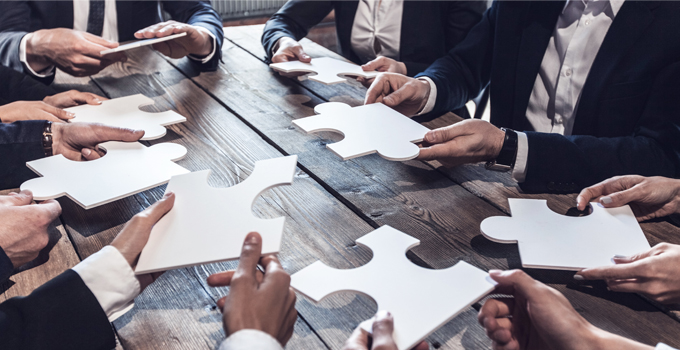 Why hire a Camarillo Debt Collection Agency?
Hiring a reputable Camarillo Collection company comes with a host of advantages. Our flat-fee collection program is famous for giving our clients in Camarillo the best value for their money coupled with the lowest risk rate. When you hire us, you can expect the following benefits:
» Increased Cashflow
Our flat fee program is the most effective and affordable way of recovering from your open invoices. This helps get the money flowing in and entails minimal cost, regardless of the debt amount recovered. There are no delays, miscommunications, or non-transparent cost structures. We credit all debt repayments received directly to your account.
» High Recovery Rates
Coast to Coast Financial Solutions was recognized by Forbes Magazine as one of the country's top-tier agencies. We provide the best recovery rates in all of Camarillo, with over 60% for individual accounts and more than 40% for commercial accounts. We employ methods that are effective, legitimate, and discreet that will bring instant results. We also help you in a way that enables you to maintain healthy relationships with your clients.
» Advice
By analyzing potential clients' respective credit histories, we can offer valuable advice that can highlight slow-paying clients and what to do about them. Expert advice and support are important, both in the short and long term, as they help steer clear of problematic clients.
Coast to Coast Financial Solutions will Minimize Risk and Maximize Debt Collection Payments.
The longer you put off debt collection, the more complex and challenging it becomes to retrieve the amount. When it comes to hiring the right Camarillo debt collection agency, you generally get what you pay for. With Coast to Coast Financial Solutions, that's not entirely the case. Our reasonable rates do not compromise the quality of service. Improving your cash flow and increasing your financial stability are our main goals. With us by your side, you can shift your focus on other matters of your business.
With decades of experience and the right training, our team experts are committed to making the experience as smooth as possible. You can get in touch with us today either by calling us at 888-877-4700 or filling out our online form. Our debt collection experts will get in touch with you as soon as possible. We will thoroughly guide you through our plans and see which one is best suited to your specific needs.