Debt collection for utility bills can be a much more complicated process than collections for debts such as credit cards or medical bills. So, how exactly will you get the money collected? It's time to hire a professional debt collecting company. Why? Because debt collection companies have the proper tools and training to deal with debtors, and we do much more than what utility companies are able to do in order to collect money. Keep reading to learn more about how to collect money from past-due accounts, and call Coast to Coast Financial Solutions today at (888) 877-4700 to figure out your best plan of action.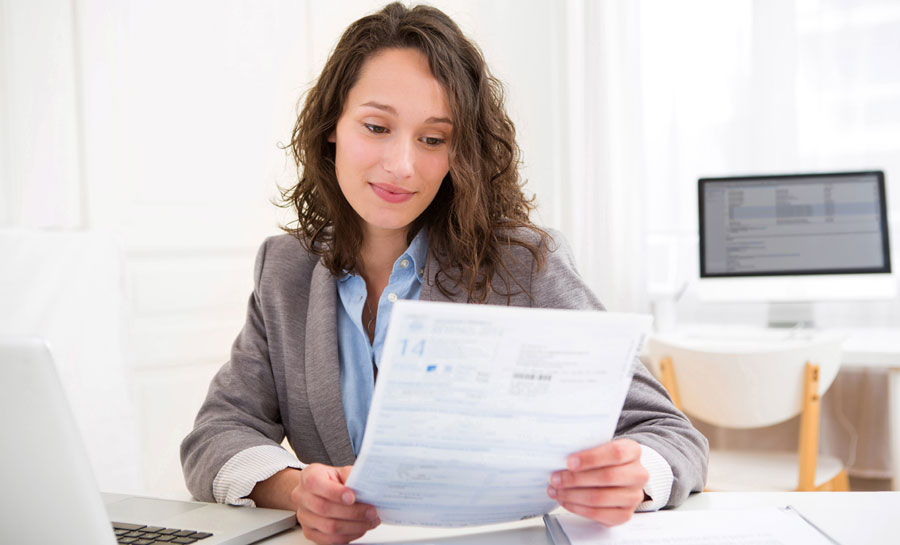 Utilizing Collection Agency Letters – They Really Do Work!
When a debtor receives a letter from a collection agency, it is taken much more seriously than a reminder letter from a utility company. A utility collections letter from a professional debt collection agency is much more fear invoking, and they really do work! Debt collection agencies create letters that are carefully crafted and ensure that debtors understand the legal complaint being put against them.
Letters are also great because many people don't answer calls from numbers they don't recognize. Coast to Coast Financial Solutions are experts at taking care of utility bills that are in collections, and debtors will realize that there is no longer a tranquil escape or excuses to be made.
Full Compliance – Debt Collectors Adhere To All Laws When Performing Collections
Compliance is huge, and many utility collections staff slip when it comes to adhering to essential laws. This is where a professional debt collector comes into play. State and federal governments have guidelines and rules when it comes to approaching a person to collect their debt. The Fair Debt Collection Practices Act (FDCPA) is the most significant federal law that governs debt collection and practices.
Collection agencies have a very well-trained staff that won't break any laws during the process, which in turn protects utility companies from getting sued. Coast to Coast Financial Solutions is licensed and insured in case a debtor ever decides to take legal action against the agency.
You'll Save Money And Time
You're probably wondering how hiring a debt collection agency will save you money and time in the long run so that we will break it down for you. For a typical business, sending five collection agency letters is only roughly $15. But, since utility companies usually have a pretty high volume of past-due accounts, they are able to get the same service for a lower overall cost (about $10 for five letters). This average price is unbeatable, and the best part about it is that you don't have to do anything.
Collection agencies also do advanced 'skip tracing' on every account that is submitted. This means that they will attempt to get the most updated contact info of a debtor, which saves you the hassle. The collection agency will find the most recent address and phone number of a debtor and find out if a recently filed bankruptcy protects the debtor. This is all work done by the utility collection agency, meaning your only job is to sit back and relax, knowing that you are being taken care of.
Collection Agencies Are Easy To Use And Easy To Make Payments As Well
It is not a tiring process when you opt to use a utility collection agency. It's quite simple for both you and your customers. Many agencies have easy-to-use online portals in which you can submit accounts, quit services, or view performance reports. For the debtor, utility collection agencies make it very easy to make payments. They accept almost all forms of payment, which utility companies usually don't offer. Many collection companies will even negotiate with the debtor to make installment payments.
At Coast to Coast Financial Solutions, we have many techniques in order to recover debt, handle common utility collection challenges, and even reason with the many excuses that debtors come up with.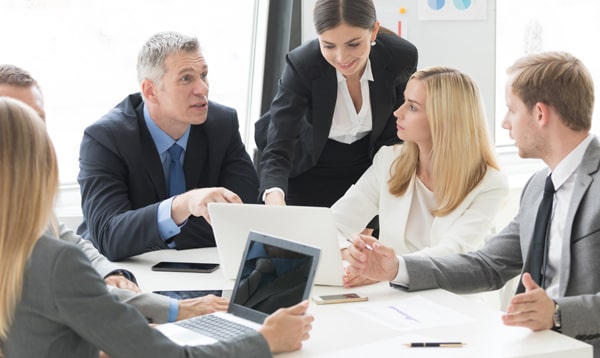 How Coast To Coast Financial Solutions Can Help You
Through our top-rated collection agency, you will start seeing the results that you deserve. We will reach out to your customers and find a solution that suits everyone. Also, your business will be conducted in a way that will protect the relationships you have with your customers. We highly value preserving these good relationships – it's better for everyone. Here's a shortlist of benefits you will receive upon hiring Coast to Coast Financial Solutions to collect utility debt:
Collection:

Our method highly considers both you and your customers, and we are geared to find the best solution for everyone. If things do become complicated, we have the right dedication, insight, and problem-solving skills to ease troubles. Throughout every stage of the process, we will provide support, expertise, and advice – from the payment stage all the way to the summons stage.

Reminder Services:

The health of your finances weighs heavily on payments made for the right amount and by the correct date. With our debt collection services, we will take on this task for you and maintain good relationships with your customers.

Debt Surveillance:

Debt surveillance enables us to help reduce losses – we keep the debts active until they are fully paid. We can help you with monitoring, as well as any/all of the processes that are associated with debt surveillance.
Coast to Coast Financial Solutions is a debt collection agency that can help you quickly recover utility bills in collections. Our senior management team has over 65 years of hands-on debt collection experience in all industry sectors – utility bill collections being no exemption. With the lowest possible cost, we strive to provide seamless and time-sensitive collection strategies in order to maximize your recoveries. We comply strictly with all state and federal laws. Our customer service is the main priority, and it's what defines us from other competitors. We are here for you, and we are here to make your life easier. Contact Coast to Coast Financial Solutions today at (888) 877-4700, and one of our highly-skilled and trained customer service reps will help you start resolving utility debt problems.