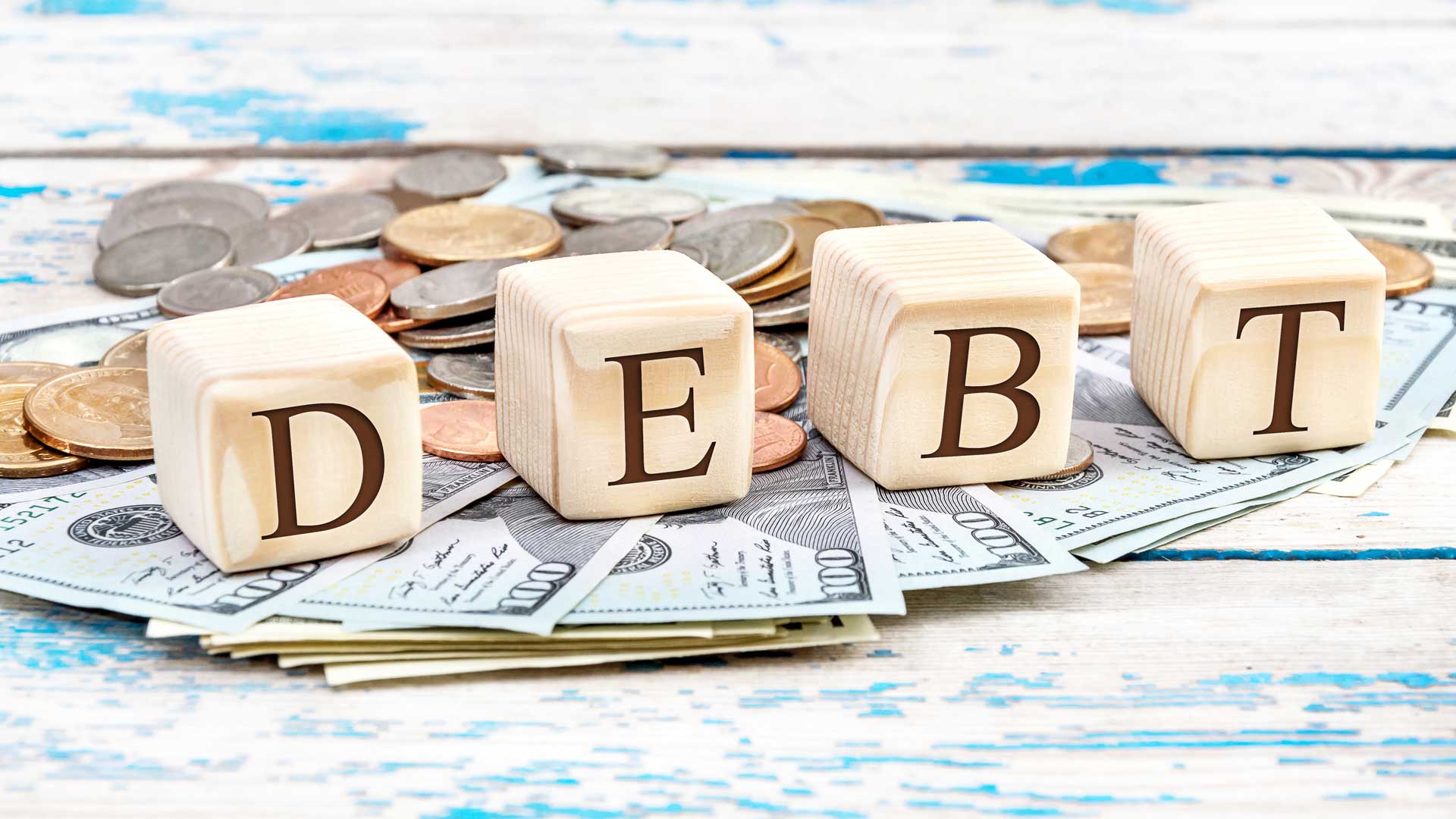 Are you trying to avoid making calls to your client for debt collection? Do you fear an interruption in operational cash flow due to high account receivables? Do you foresee a possible cash flow choke due to delays in debtor payments?
These vital questions highlight the significance of early debt collection. However, many businesses fail to utilize effective debt collection tips to ensure a healthy cash flow. Therefore, in such scenarios, it is necessary to take help from a successful debt collections agency. But how do you choose the best debt collection agency to help you with your specific needs? Here are five effective tips that can help you make the right decision.
What is the Ideal Time to Hire a Debt Collections Agency?
When should you get support from a debt collections agency? Well, it depends on the age, amount, and volatility of your outstanding business debts. Surely, delayed payments can cause major business losses in terms of revenue.
With additional costs to provide products and services, you rely on the payment you receive from your previous orders. Thus, any debt that goes beyond the age criteria of 60-90 or 90-120 days requires you to take the help of professional debt collectors.
Why Hire Coast to Coast Financial Solutions?
Coast to Coast Financial Solutions ranks among the top professional and highly experienced debt collection services providers in Thousand Oaks, CA. In addition to our professionalism, knowledge, and expertise, we possess experience of over 65 years in debt collection for other businesses.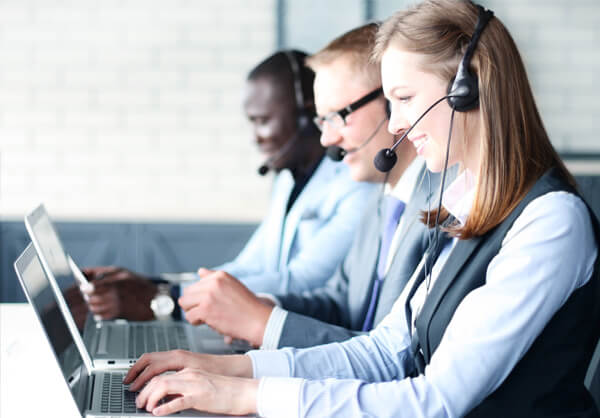 We are a private company with various accreditations. Our services reflect high compliance with the debt collection industry's policies. Additionally, our service policies comply with federal laws, including:
Health Insurance Portability & Accountability Act (HIPAA)
Fair Credit Reporting Act (FCRA)
Fair Debt Collection Practices Act (FDCPA)
Further, Coast to Coast Financial Solutions boasts an experience of nearly 65 years across different industries and businesses. We offer seamless and extremely time-sensitive debt collection, which caters to your business operation needs while maintaining a consistent client relationship.
We understand the debtors are not always the same. Therefore, we share the best debt collection tips with our clients and offer services for effective accounts receivable management. For more information, contact us through our official website or give us a call at our official contact number at 877-270-2237.
Also Read: Everything You Need to Know about Debt Collection From Your #1 Collection Agency
5 Tips for Hiring a Debt Collections Agency

1. Search for Licensed Debt Collections Agencies
Would you settle your debts through a bank that doesn't carry a license or a valid legal certification? Having a legally certified debt collector can help you with collecting debts on time and also prevent any chances of fraud and theft.
Operating in California, search for the best debt collectors that carry legal certification and licenses to help businesses like you with debt collection. On top of that, accreditations and business awards are a plus point. It guarantees a high success rate and proves the experience of a debt collections agency.
2. Inquire about the Agency's Debt Collection Process
What if the debt collections agency that you hire has an aggressive approach in collecting the defined payments? It can potentially ruin your customer base in terms of business reputation while you may stand on the verge of losing your clients.
Therefore, it is critical to inquire about an agency's debt collection tactics and processes. It gives you an idea of whether the debt collectors are the right choice for your given situation. Further, low payments or not, it is imperative that you maintain a healthy relationship with your clients regardless.
3. Compare the Costs of Agency's Debt Collections Services
What are the costs and fees that you will incur when procuring the services of one of the best debt collectors in California? Costs play a major part in debt collection and may become a bigger problem than a bad debt if you ignore checking the cost structures.
For that reason, make sure to inquire about the cost and fees structure of your chosen debt collections agency. Sometimes, businesses might define a flat fee, which you may have to pay in advance, while other times, they may demand payments upon successful debt collection.
Conversely, certain debt collectors also operate on a "no fees when no collection" policy. While it is a favorable policy in contrast with a complicated and aging debt, such firms charge "contingency fees." They may demand 25%-45% of the total debt amount upon successful debt collection.
4. Inquire About Skip Tracing Services
One of the factors that you should pay attention to is the "skip tracing" concept. Often, debtors can go beyond expectations when it comes to paying off old or aging debts. Some businesses or their officials can prevent debt collection in many ways, including disappearing.
As troubling as it may sound, it is the reality of modern-day competitive businesses. Still, debt collectors can perform 'skip tracing.' It is the method of pursuing an outstanding debtor through various databases and information centers using legal techniques. Upon detection and identification, a debt collections agency can then acquire the debt from your accounts receivable.
5. Learn What Industry the Debt Collections Agency Specializes In
Lastly, learn how experienced your chosen debt collections agency is. Do they provide debt collection services in the industry that you operate in? What is the range of services that they offer? By learning the experience of various debt collectors near you across multiple industries, you can narrow down the list of the best agencies for you.
Coast to Coast Financial Solutions has the experience of operating in various industries for 65 years. Hence, you can rest assured that with Coast to Coast Financial Solutions in California, the success rate of debt collection is high.
Conclusion
So, do you want your money without calling your clients again and again? Coast to Coast Financial Solutions can help. Our seamless debt recovery services can save you time and money with low additional costs.
Our experience gives you peace of mind when you let us handle your debts while focusing on more crucial business decisions and tasks at hand. Give us a call at 877-270-2237 for more info or schedule a meeting. Visit our official website Coast to Coast Financial Solutions to learn more and inquire about some of the most successful debt collection testimonials here in California.