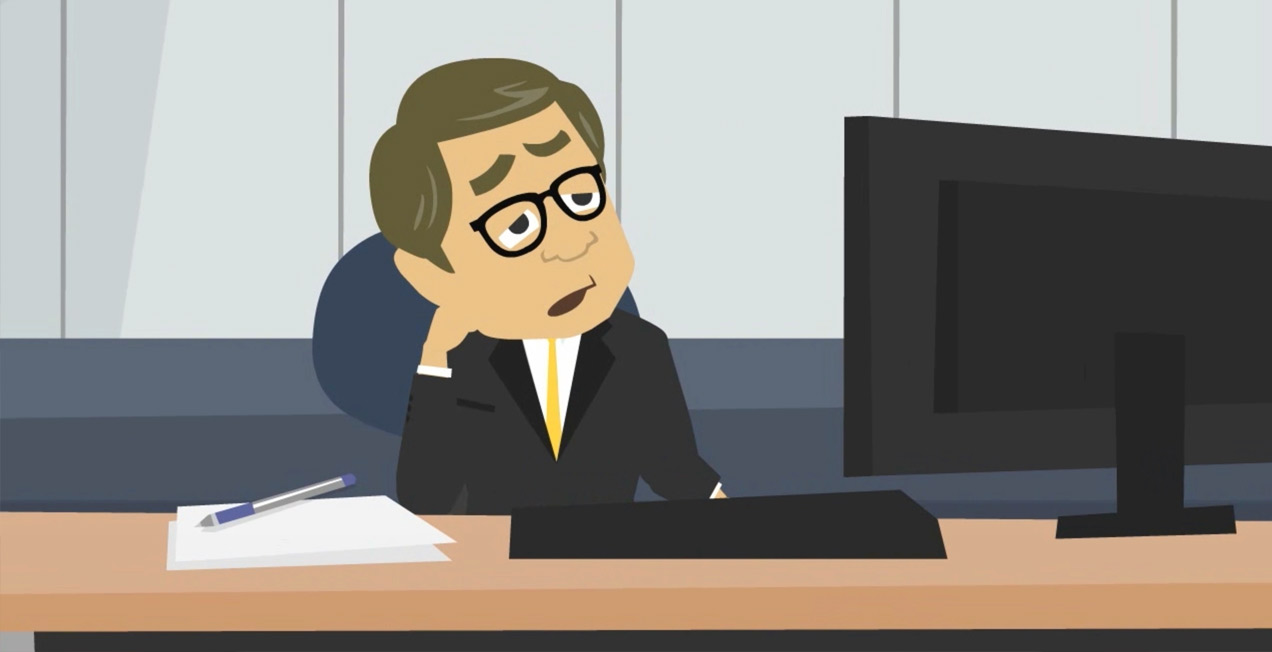 While sending an invoice to your clients is a crucial aspect of being paid, many small businesses and companies are guilty of making some common mistakes that result in delayed payments.
In this guide, leading debt collection agency Coast to Coast Financial Solutions is going to highlight these common mistakes so you can prepare an accurate invoice.
Also Read: Things to Consider When Dealing with Overdue Invoices for Your Business
Most Common Invoicing Mistakes
TABLE OF CONTENTS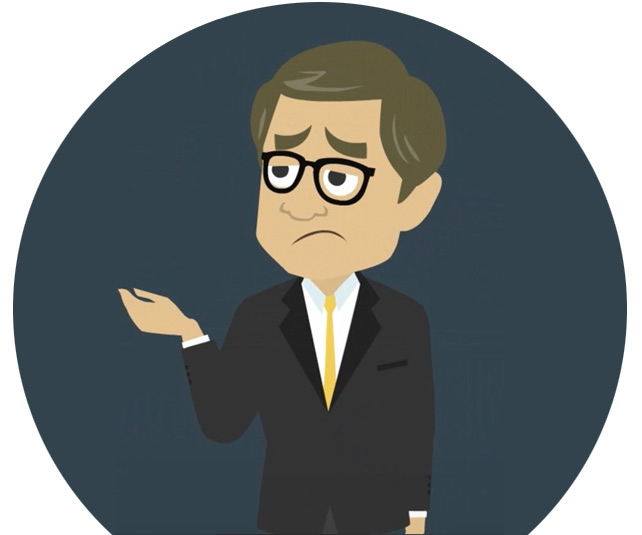 1.

Sending the Wrong Invoice

You've negotiated the initial deposit, and you just delivered the first draft. However, you end up sending the wrong invoice, which means either the amount you mentioned was wrong or some other mistake.

The best way to acknowledge invoice and billing errors is to use words like 'oversight' to make it a minor issue. Send well-worded apologies as soon as you spot the error, and don't wait for your customer to highlight any errors.
2.

Forgetting to Specify Payment Date

If you send 'open invoices' to your customers, you can experience delayed payments. Don't send any invoices that contain vague details about the payment day.

The best way to avoid any confusion is to specify the exact payment date. For example, in case you are submitting your invoice on the first of the month and expect payment within a week, the payment date should be for the eighth day of the same month.

Don't use words like 'upon receipt' and 'within x number of days because the customer can misinterpret these dates. Always mention a specific date that will avoid any confusion or misunderstandings leading to a delayed or a fluctuating payment schedule.
3.

Sending to the Wrong Person

Many times, you send the invoice to the right company but to the wrong person. Naturally, you don't expect to receive timely payments if you don't contact the right person who is responsible for arranging your payment.

Make sure you send the invoice to the right person. Following-up is another way to confirm whether the concerned person has received your invoice to initiate payment. Otherwise, you will have to restart the invoicing process wasting precious time and resources. That's why you should know who to contact in the first place when you have to send an invoice.
4.

Failure to Categorize Services

Your customers will appreciate it if you itemize or categorize your services. For example, if you run a content development company, you can categorize your services as blog posts, web copy, and social media posts. This tip comes in handy when you have to bill several customers who want customized services.

For example, if you are billing a customer for website content, your invoice will fall under the category of web copy. That way, you will get an idea of the services that are generating the most profits for your business.
5.

Being Impolite in Your Invoice

While you are less likely to be rude to customers when preparing invoices, many small businesses and entrepreneurs fail to include messages like 'Thank you for conducting business with us or 'Looking forward to future collaborations.'

Such messages show the human side of your company, so make sure you add them to every invoice.
6.

Not Specifying Terms

Providing a breakdown of your services or restarting your payment rules is a common reason for your customers to forget essential details. Providing a breakup will help justify your rates and eliminate any future possibilities of doing extra work free of cost.

Specify the terms you follow so your customers can't make any more demands. If you add terms and conditions to every invoice, you adopt an effective way to protect yourself from this negative behavior.
7.

Failure to Follow-up

Sending the invoice is half the job done. You or your team members must follow up with the customer to ensure whether they have released the payment or if there are any delays. Many times, customers forget to pay your small business because they are too busy focusing on their core services.

That's where following up plays a crucial role. Sending email reminders or contacting the customer allows you to figure out the reason for any delays or issues in payments.
8.

Vague Payment Details

If it's your first time sending an invoice, the chances are that you may forget to list the payment method. In case you have not decided upon a specific payment method, your invoice must feature whether you want the customer to pay you via bank transfer or third-party payment service.

Once you clearly state the payment method on the invoice, remember to ask if the customer can choose your desired payment method. You should be ready to offer an alternative to your customer in case they have any problems with your chosen payment option.

You should also mention any specific credit cards or debit cards through which you want your customers to make payments.

No customer wants to know about any last-minute or hidden charges he must pay to avail of your services. That's why do not include any hidden or surprise charges in the invoice. In case you are charging your clients for additional hours or extra work, you should discuss it with your client before preparing the invoice.
10.

Incorrect invoice number

As soon as you decide to have a dedicated invoice system for your business, you should allot subsequent numbers to your invoices. For example, if your first invoice number is 100001, then your second invoice must be 100002. Numbering your invoices is also essential for tax purposes.
How to Make Sure you prepare a Correct Invoice.
When it comes to creating an invoice, everybody searches for an easy and quick way to generate an accurate invoice. Whether you are charging your client by the hours you worked or as per the number of products you sold, an invoice must have correct and accurate information. Any errors or vague details will prevent your customer from paying you on time.
The key to an accurate invoice is paying attention to details. When you focus on all the minor and major aspects of your invoice, you are able to draft accurate invoices. Don't leave any room for guesswork or misunderstanding when formulating invoices. Remember to include all information that complies with your local laws discuss any changes in your rates or charges prior to invoice creation.
Some of the most important parts of a proper invoice are:
Company address, name, and contact number
Physical and electronic address
The name of the person you are dealing with, along with their contact details
Invoice date
Invoice number
Due date
Rules and terms of payment
Any applicable tax numbers
A detailed listing of the services or products delivered
Bottom Line
If you are looking for the best way to take care of your invoicing needs, Coast to Coast Financial Solutions is here to serve. We are a dedicated, professional, and full-service debt collection company that is proud to serve the U.S. from coast to coast! Furthermore, we have several businesses situated near our office. Some of these areas include Simi Valley, Thousand Oaks, Westlake Village, Los Angeles, Venture, Woodland Hills and more.
Contact us today if you want to know more about how you can create accurate invoices to avoid any errors and delays in payments.