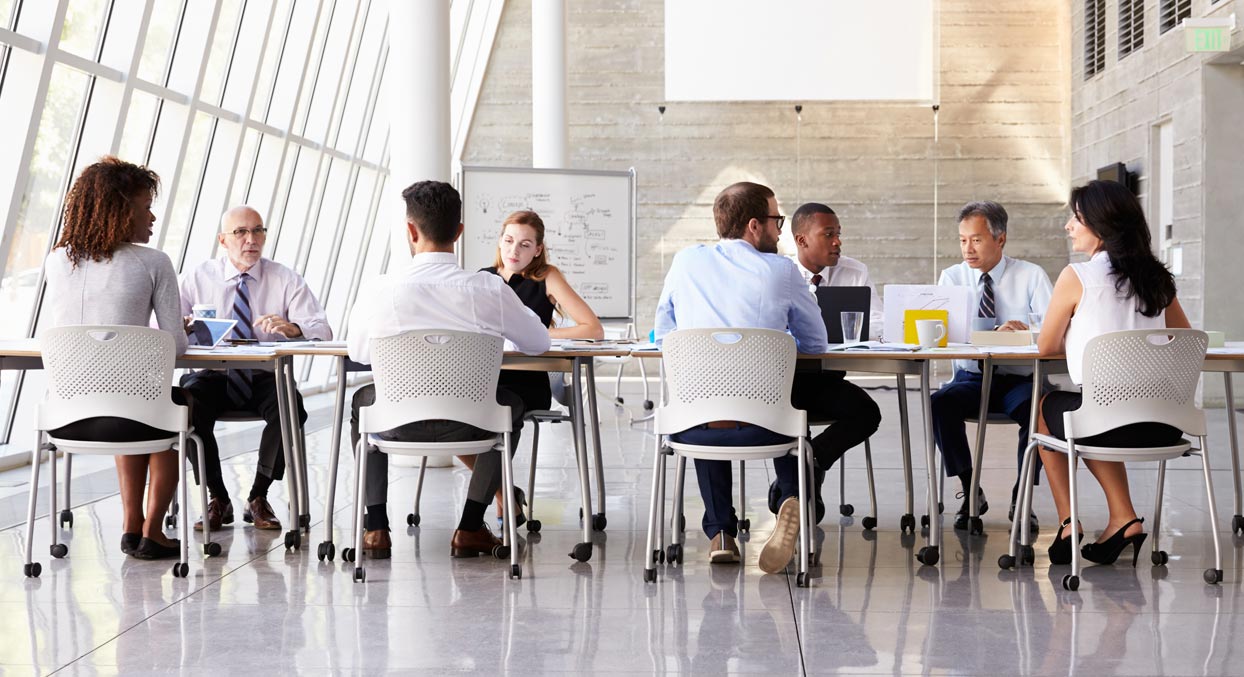 If you are running a pest control business, you may need to hire a collection agency today. There is no denying that the pest control industry is becoming competitive by the year. Recruiting a collection agency for your accounts receivable can help you focus on your core business and protect against potential lawsuits.
Although a large percentage of pest control companies past due accounts comprise residential customers, it is common for commercial business to business customers to fall past the scheduled period. Not only is making collections from past due accounts frustrating, your pest control company may not have the experience and tools to collect debts from the past-due account can be challenging without the tools and techniques.
Let's see how you can take care of Pest Control Collection by hiring a collection agency.
Pest Control Collection by Hiring a Collection Agency
What Does a Collection Agency do for Pest Control Collections?
No matter how many times you call the debtor or send invoices, getting the payment is not as easy as it seems. After your failed attempts at collecting the debt, one of the few options you are left with includes joining a debt collection agency.
Since an average pest control company may not have the required resources to collect on past due accounts, getting in touch with a collection agency with all the right resources and tools for collecting your debt is the best option. These companies locate the debtor making your past customers realize that they must pay off their debt, or they will have to face the consequences eventually.
The agency is also better equipped to secure the payment over the phone. Since these companies negotiate with debtors, every day, over the phone, they have special software to make notes on the debtor account. These companies can take payments quickly and have a successful history of collecting past due amounts.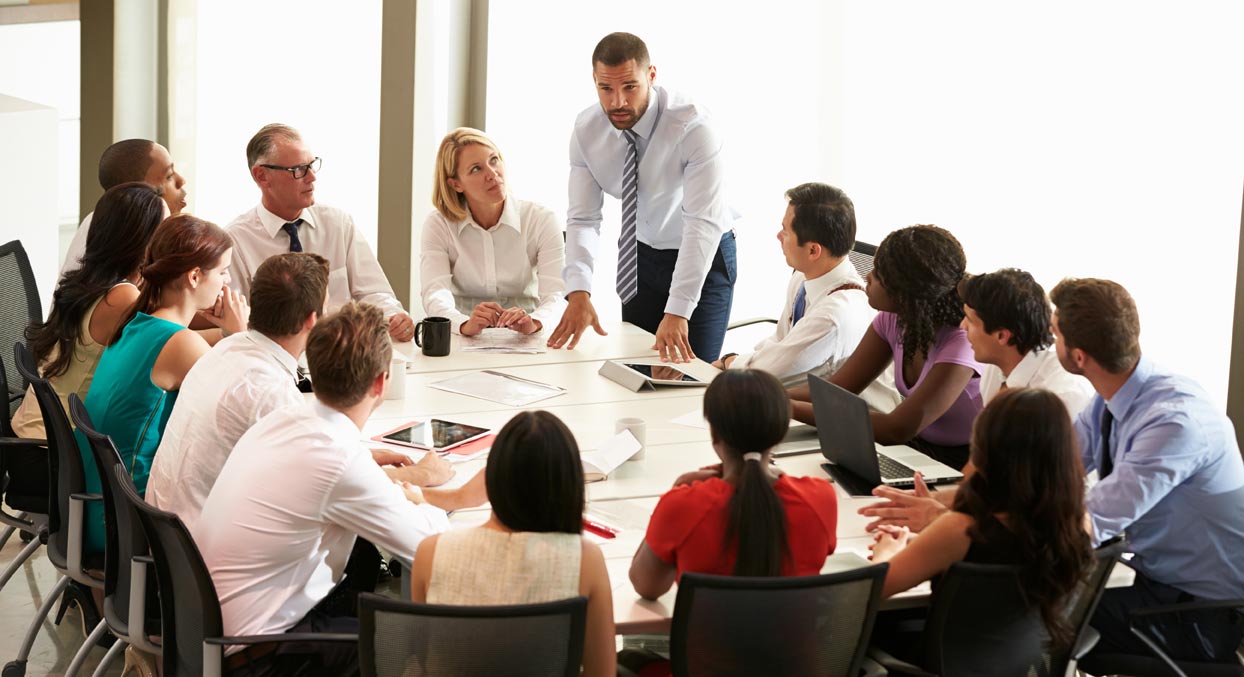 Benefits of Partnering with a Debt Collection Agency
Improved Productivity

Running a business is not easy. You have to take care of customer service, operations, marketing, and all aspects of your business, which means that you won't have enough time dealing with past customers who owe you money.

When you hire a collection agency, you can focus on improving your company performance without worrying about who will take care of your debtors. That means you can grow your pest control business and leave the debt collection part to the experts. You don't have to spend your valuable time making phone calls to your debtors and can use it to attract potential clients.

Dealing with Legal Issues

Hiring a professional debt collection agency helps you avoid legal complications so you can sleep at night without worrying about legal matters. You know that you are represented by a company that can collect debt effectively and is familiar with FDCPA.

Affordable Services

Many collection agencies collect the debt on a contingency basis, which means they will charge a percentage of the money you have collected. This eliminates the risk for your company since you only pay for results. When the collection agency cannot collect any payments, you don't have to pay them any amount. Such an arrangement puts an extra emphasis on the results. The collection agency you choose does everything in its power to collect as much money as possible.
Join Hands with Coast to Coast Financial Solutions for Pest Control Debt Collection
Working with a debt collection agency with years of experience collecting debt in the pest control industry guarantees successful results. Coast to Coast Financial Solutions is a full-service debt collection agency that serves the U.S. from coast to coast.
Our trained staff makes debt collection easy, and we are familiar with the 'Fair Debt Collection Practices Act (FDCPA) that offers complete protection while you try to recover your own money. Collection agencies perform a 'lighthouse individual' check to take a different approach when collecting from high-risk defaulters who seek excuses to file a counter lawsuit.
When it comes to debt collections procedures, business owners always want to use the right resources to recover the full amount. Since all these matters have to do with money, you need expert negotiators who can contact debtors and convince them to pay off their debt. From making telephone calls to creating customized debt-recovery strategies, we take care of everything.
Also Read: Debt Collection Strategies When Customers Slow-to-Pay or Don't Pay!
Our Pest Control Debt Collection Services Include:
Bad Debt Contingency Collection Programs
Extended Business Office Programs
Revenue Cycle Management Consulting and Training
Legal Collections and Litigation
Clean Up and Skip Tracing Projects
Contact us
Coast to Coast Financial Solutions employ the most in-depth technological resources to deliver the best results possible. If you want to know more about how your pest control business can benefit from a debt collection agency, don't hesitate to contact us today. We serve a variety of industries, including pest control. Our experience allows us to offer a customized solution to every client, so they can focus on expanding their business, without worrying about debt collection.
So what you are waiting for? Hire the best debt collection agency in southern California- Coast to Coast financial solutions. Call us today at 888.877.4700.