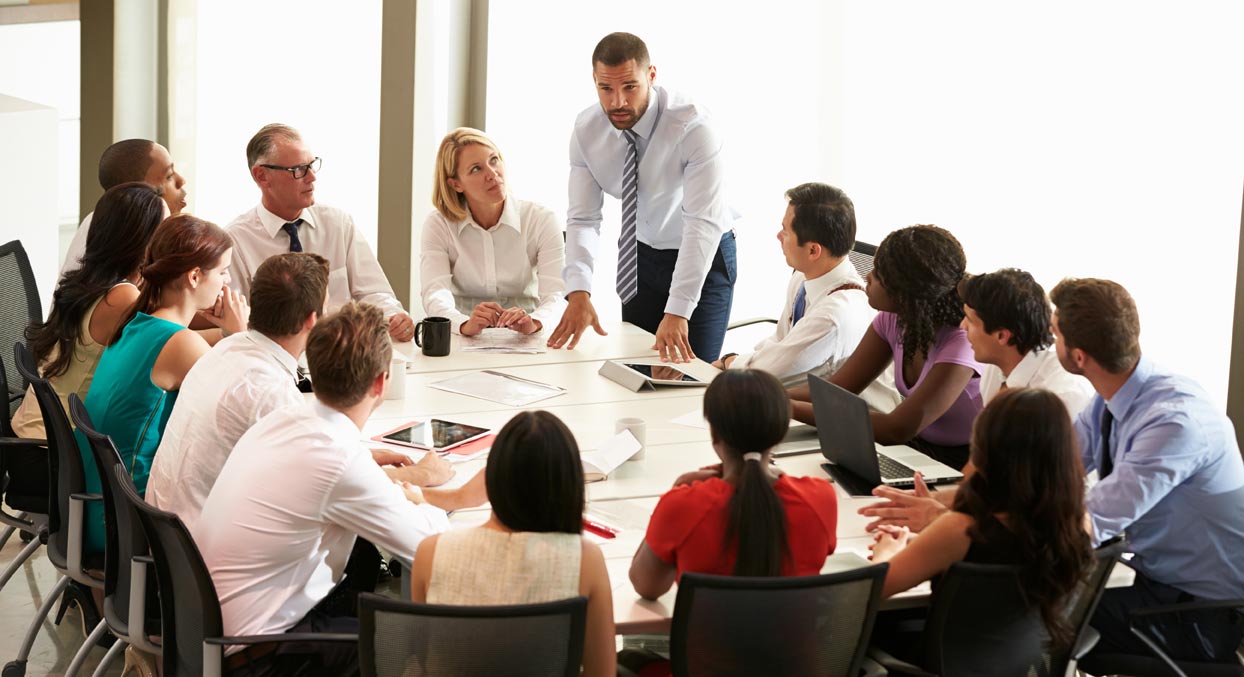 Critical to revenue growth, debt collection will be a top priority for most organizations. However, recovering bad debts remains a serious concern among collectors for two significant reasons:
Debt collection practices are strictly regulated.
States and the federal government have imposed restrictions on debt recovery to protect citizens from the harsh economic realities of COVID-19.
So, how do you maximize your debt recoveries amid these threats? As a reputed debt collection agency, experts at Coast to Coast Financial Solutions in this post have got you covered with successful debt collection strategies for 2021. Techniques that will not only improve your cash flow but also save you incredible time and money. With that in mind, let us dive in.
2021 Successful Debt Collections Strategies:
» Segment Your Customers
At the core of a successful business, the decision is useful data. In debt collection, it is about having the right information about your customers and segmenting them based on vital parameters like the debt owed, industry sector, repayment date, disposable income, the reason for delinquency, etc. Segregation helps you determine top-priority customers and methods to approach the different customers to ensure your debt collection strategy success.
However, it is essential to understand that we are still recovering from the harsh bites of the COVID-19 pandemic, and customers are defaulting payments for uncommon reasons. As such, you will need to dig deeper into collections, communications, and call systems to compile useful information that will enable you to distinguish steady-state customers from economic victims.
Your collector will be required to organize numerous pieces of information from multiple sources. To ease the process and save time, invest in a collection CRM which can integrate with several information sources. These sources include credit reporting organizations (Think Experian, Equifax, and Transunion), social profiles, and third-party applications (Think collection software, Telephony services, and interactive Voice Response systems).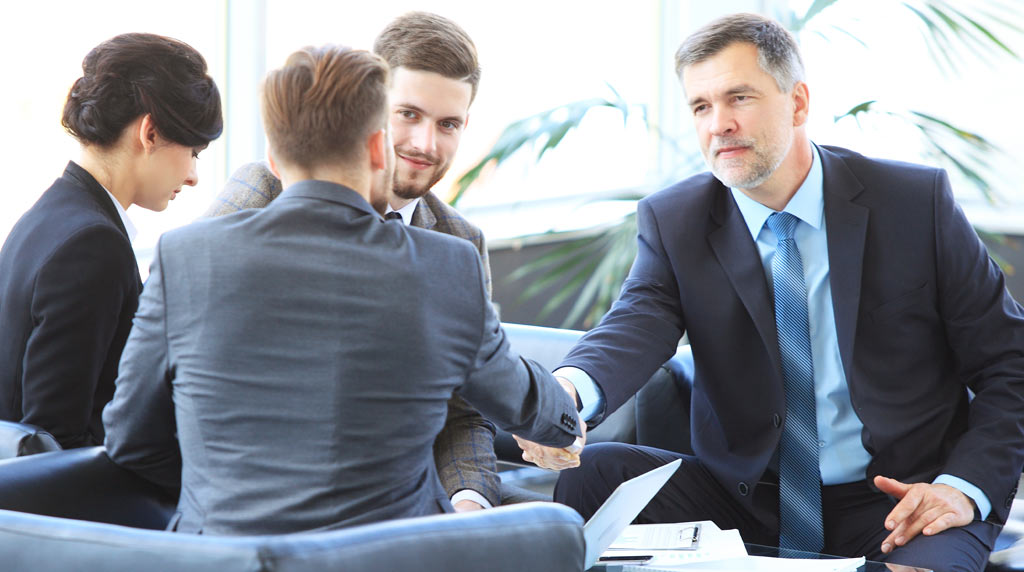 » Work with a Collection Plan
Another way to speed up debt collections in 2021 is by working with a custom collection strategy that works for you and your customers.
For instance, you can call seven days before the due date to confirm whether the customer received your goods/services, has no disputes, and when they plan to pay. Contact the customer within a week after the due date to know why they delayed payment and get the customer to commit to a payment plan. Do not hesitate to call again if the debtor fails to honor their payment promise. Else, outsource the delinquent account to a reputable commercial collection agency.
When following up on large balances, you will want to avoid using letters, faxes, and emails because customers can easily ignore them. Letters may not reach your target destinations. For this reason, always make a phone call.
If you struggle to stay on a collection schedule, collection specialists at Coast to Coast Financial Solutions can build and implement a strategy customized to your business. Call us today at 888-877-4700 for a debt recovery plan that increases your cash flow and maintains positive relationships between you and your customers.
» Get Your Collection Calls Right
Collection calls can feel uneasy. So avoid rushing into the collection mode, and instead start with small talk to make your customer comfortable. Next, ask about the payment, stating all necessary information such as the amount due, invoice number, invoice date, etc.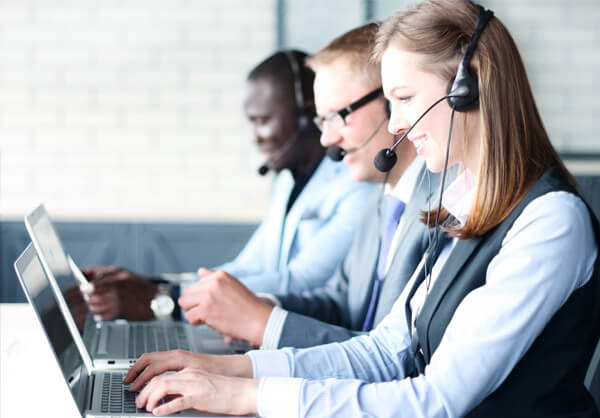 Practice to stop and listen during the conversation. Doing so helps you gain a clear insight into the customer's financial situation and know whether they forgot or are aware of the balance.
Always record the conversation to prevent your customers from disputing payment commitments. Reminding them their exact promise puts them on the spot much more than a vague recollection of your previous conversation.
» Motivate Your Customers to Make Payments
In 2021, we expect collections to incredibly shift from consequence-based approaches towards client satisfaction approaches. This helps spur positive payment behaviors.
Train your collection team on communication and dispute resolution best practices. You will also want to know your clients' communication preferences to send them the right messages using the right channels.
Additionally, offer a range of standard payment options. And use invoices that make it easy for customers to remit and keep records of the payments. Ensure your invoices include all the necessary details, including:
Your remittance address and contact information
Your Tax ID Number or Employer Identification Number(EIN)
Purchase order number (if available)
Invoice date and serial number
Vivid descriptions of the products/services
Total amount due
Specific payment due date (avoid general phrases like "payment due within 30 days")
Payment terms
Tax payments
» Analyze and Optimize Your Collections Operations
Data-backed insights into collection strategy efficiency, customers, and team performance are central to any collection settlement campaign's success. This is because the performance reports help you and your team evaluate the return on investment (ROI) and make informed decisions to optimize results.
Some of the metrics to focus on include debts collected, non-responsive debtors, customers who intend to pay, ongoing debt recovery activities, and the average time needed for debt recovery.
The Bottom Line
Making sales is every business owner's dream. But it is often frustrating when cash is not collected. In this light, leverage the above debt collection strategies for 2021 to finalize your sales efficiently and sooner.
Do you need help with debt collection? Coast to Coast Financial Solutions can help with hassle-free, time-sensitive debt recovery strategies built to your business needs and geared to maximize your debt recoveries at the lowest cost possible. Call us today at 888.877.4700 or fill in our online form to learn more about our services and how they can transform your cash flow.